Welcome to 4B
Our teacher is Mrs Begum.
Our teaching assistant is Mrs Rehman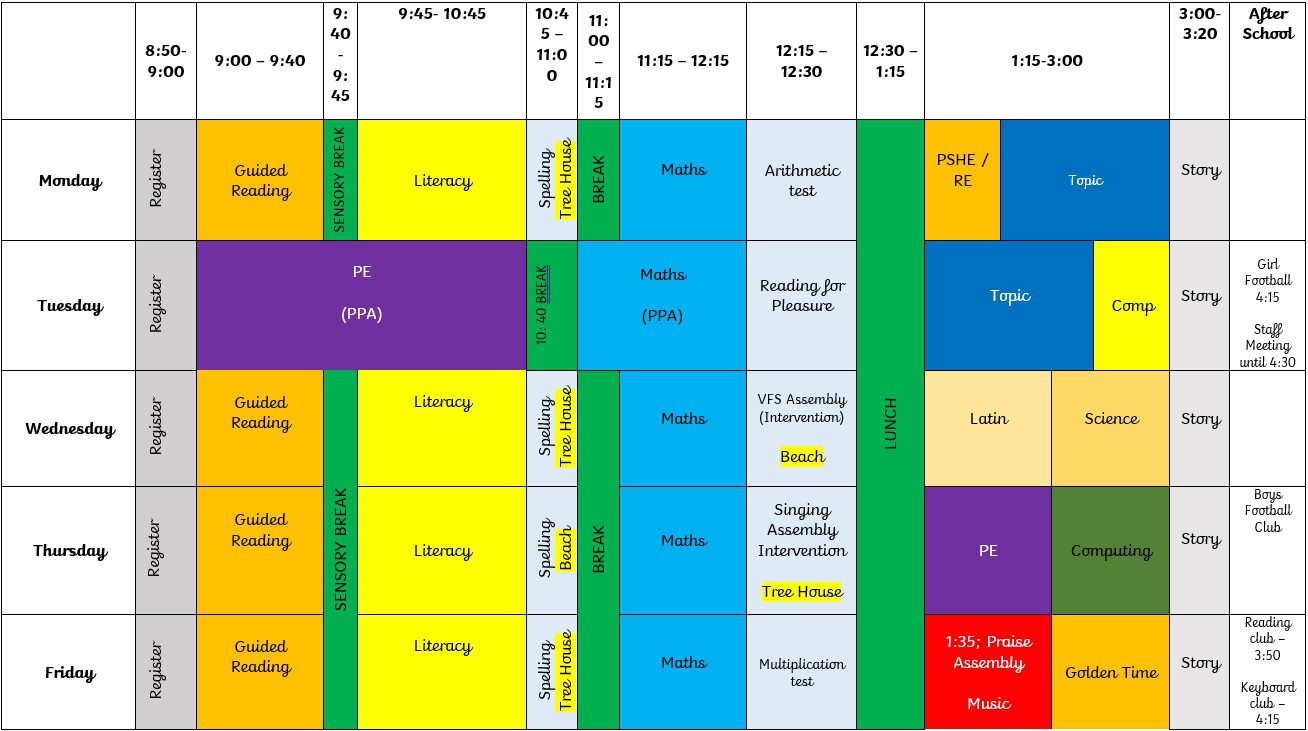 'Home reading books' will be changed daily, once your child has read 3 times,
PE is on Tuesday and Wednesday.
Homework is given out on Monday.
Creative Curriculum – Blue Abyss!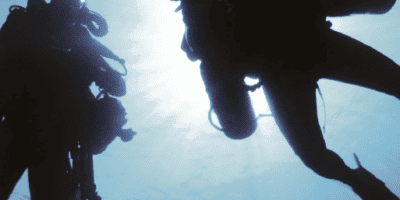 This topic will introduce children to the amazing, magical world of the ocean. Children will learn about the human uses and physical features of the sea; developing their knowledge of ocean layers, sea exploration, food chains, habitats and pollution.
Can you help your child learn to read and understand the meaning of these topic-related words for 'Blue Abyss'?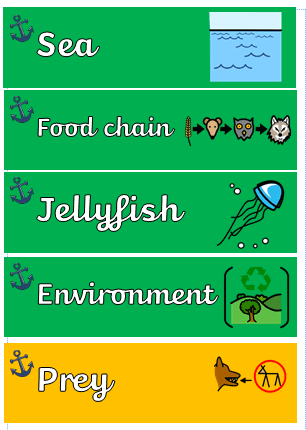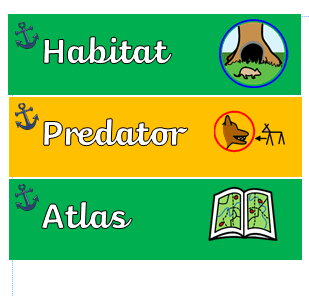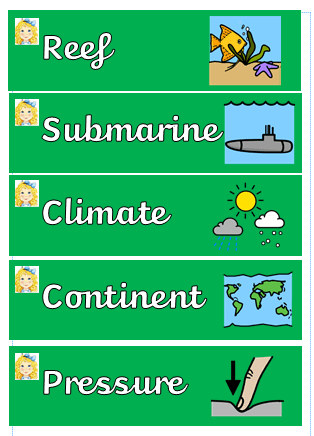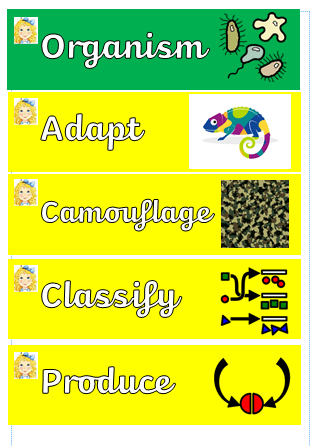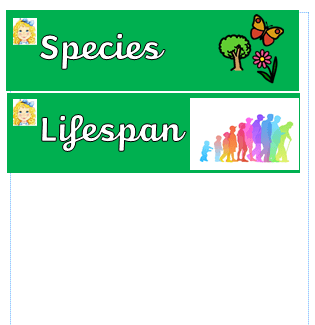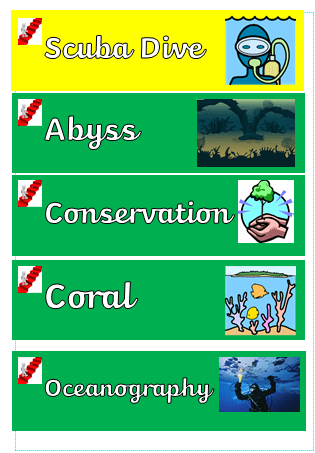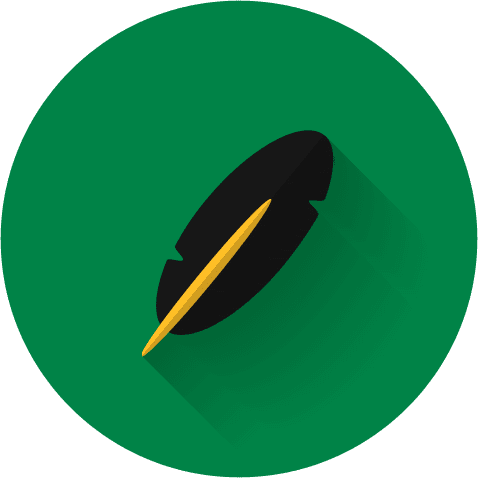 In English, we will be reading The Iron Man by Ted Hughes. We will be exploring the features of a narrative, organizing events chronologically, writing our own sci-fi story and a newspaper report.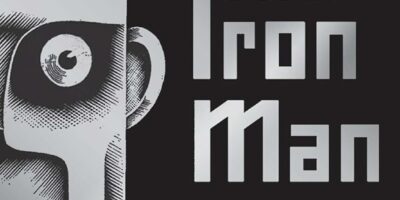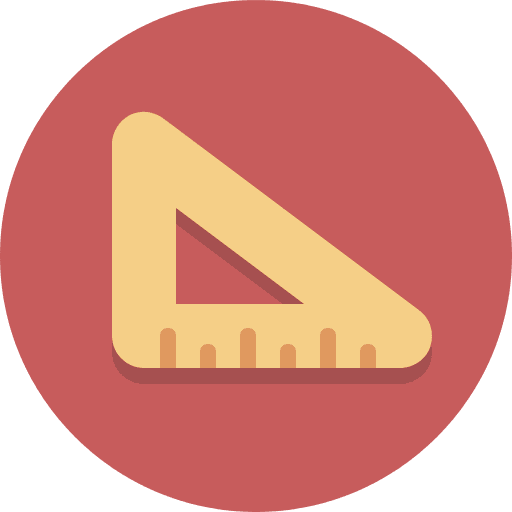 In Maths, we will be studying place value and learning about multiplication, division and fractions.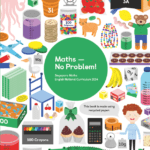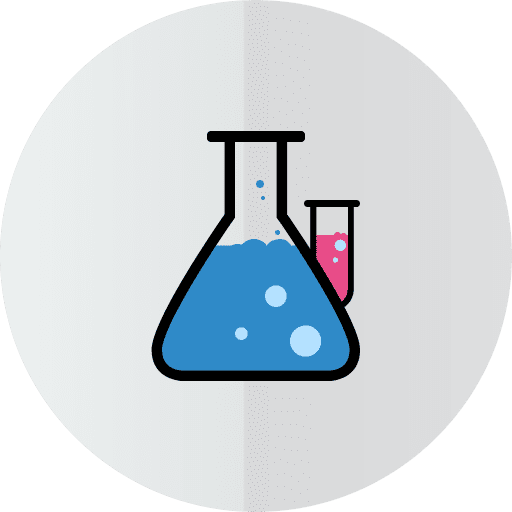 In Science, we will be learning about living things and their habitats. Children will become experts in the use of classification keys to help group, identify and name a variety of living things.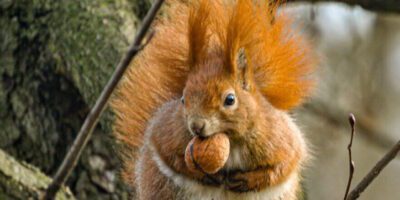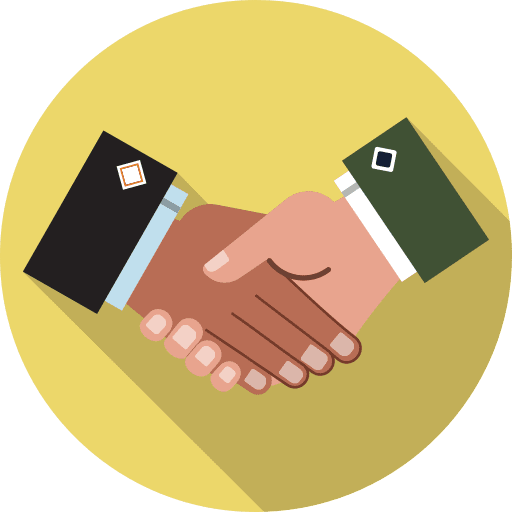 In RE, we will be learning about the life of a Buddha and the values that are most important in Buddhism.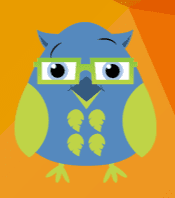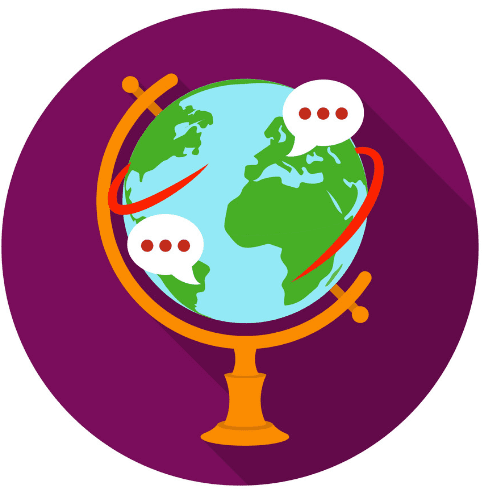 In Latin, we will be learning basic nouns and verbs and exploring the roots of English.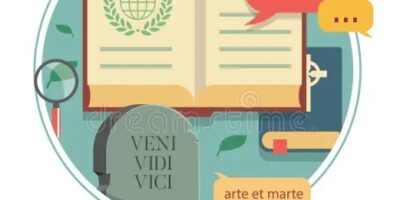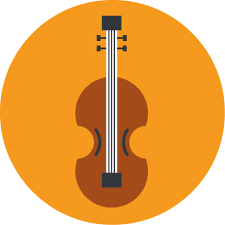 For this half term, children will be taught how to play the keyboard by Walsall Music Hub.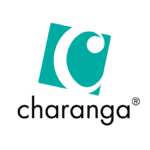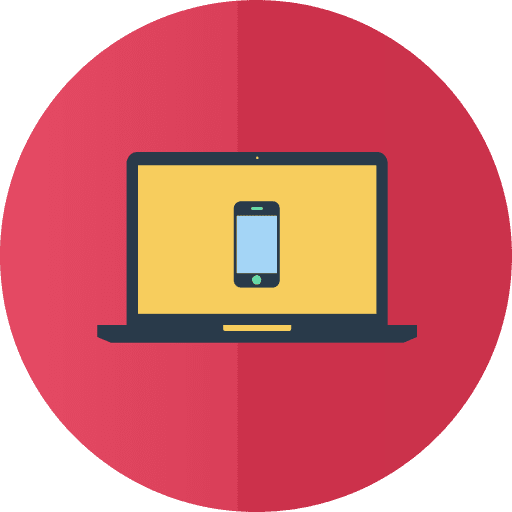 In Computing, we will be learning about online safety and the strategies we can use to keep ourselves safe from phishing, spam and viruses.