Your class teacher is Mrs Bradley!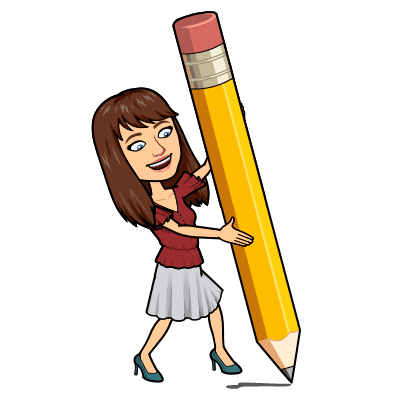 Our teaching assistant is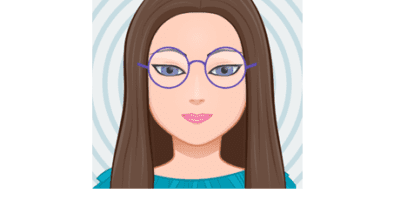 Stay in touch!
Parents! Don't forget to join Class Dojo so you can keep up to date with how your child is doing in class and access any home learning set. Class Dojo also allows you to contact me directly. You can join by downloading to the app to your tablet or smartphone and using the code that came on your letter. Alternatively, you can click here.
You can also email me at: year4@caldmore.attrust.org.uk.
Send me questions, photos of any work your are doing or achievements you want to share, or just say hello! I would love to hear from you.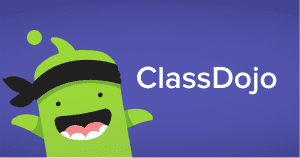 If you are currently working from home, you will be able to find what we are currently learning on Year 4's Home Learning page.  We will be uploading tasks and videos to this page so that you don't miss a thing!  These will also be uploaded on Class Dojo.  Please send us some of your fantastic work!
At the bottom of this page is a list of links to websites and YouTube channels that can support your learning from home. Some of these may appear on the timetable. Please contact me on Class Dojo if you need your Mathletics, Purple Mash or TT rockstars passwords and I will send them to you.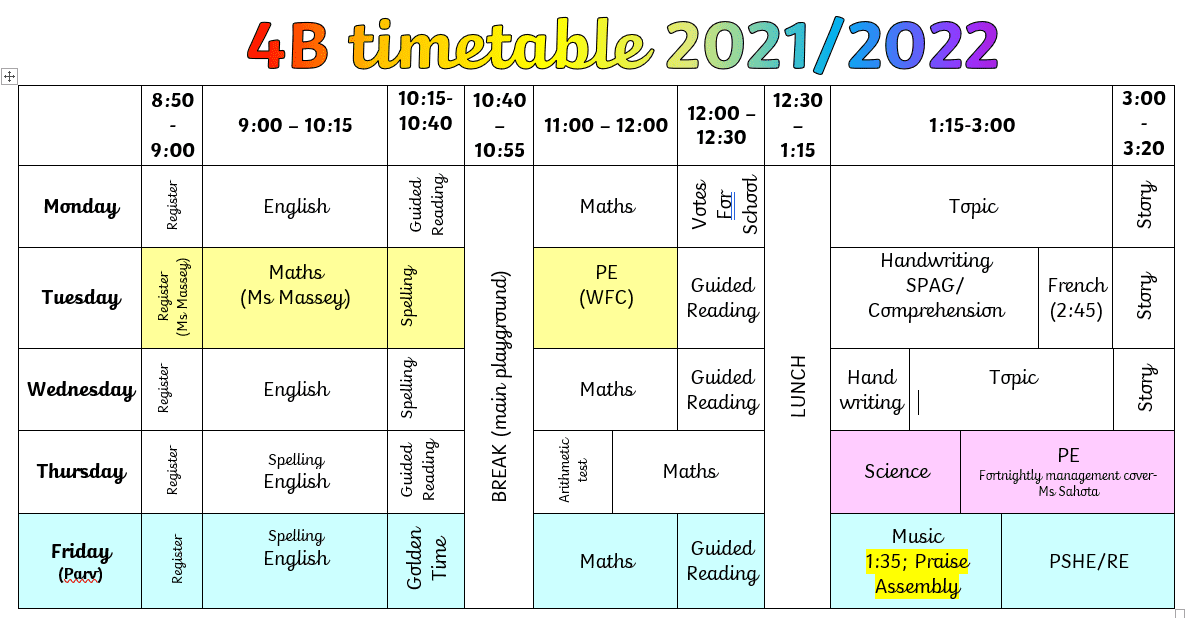 English
In English, we are reading a non-fiction text called The Shang Dynasty.  One of archaeologists' most exciting challenges has been to solve the puzzle of the Shang dynasty, which is believed to have ruled in China over 3000 years ago. Did it really exist? We will read on to study the evidence! This interactive eBook includes pop-up fact boxes, animation, videos and supplementary text to engage children and support learning.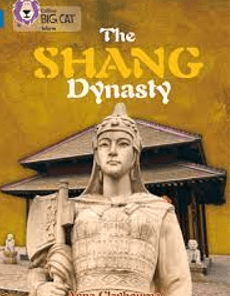 A DANGEROUS GAME
Although Sam has a long-term illness, all he wants is the chance to lead a normal life. So he is thrilled when he finally gets his mum and dad to let him go on the school trip to the Scottish Highlands. Sam's desperate for an adventure and wants to prove to everyone that he's just as strong as his friends. But when some of the boys from his class take a reckless risk in order to win a challenge, the trip turns out to be more dangerous than Sam could have imagined.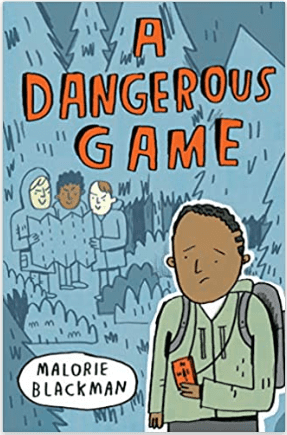 In spelling, we are looking at the suffix -ly, the prefix inter-, and the ay sound spelt as eigh, ei and ey.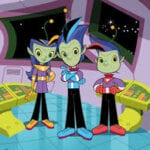 Maths
In Maths, we will be looking at weight and measurement!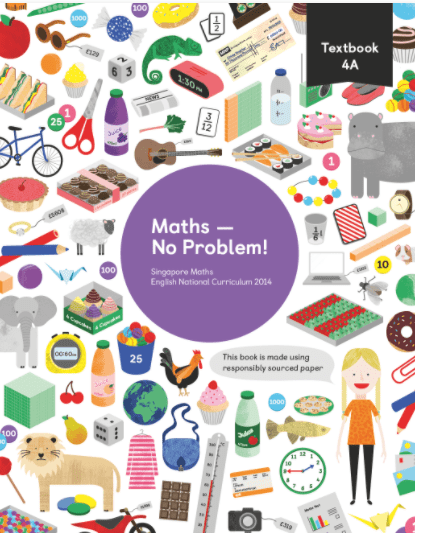 Our topic for Summer 1 is Misty Mountain, Winding Rivers!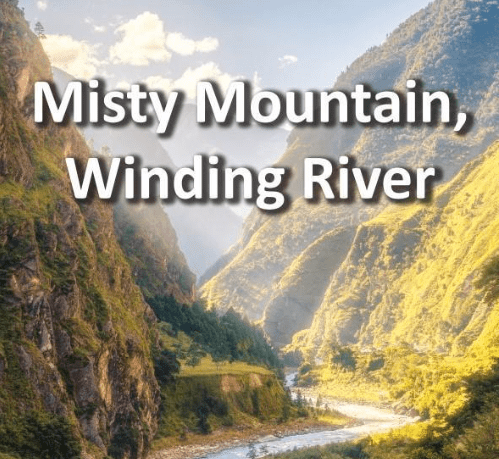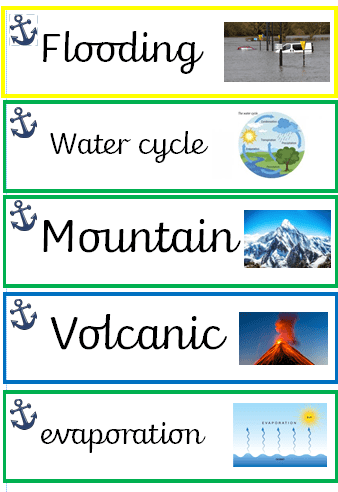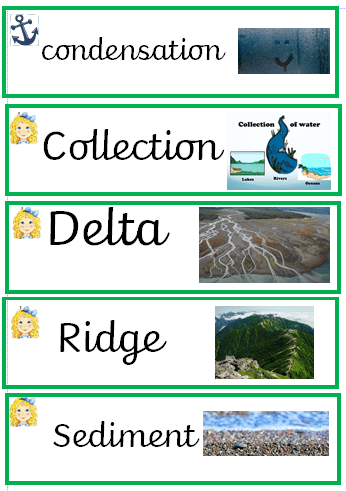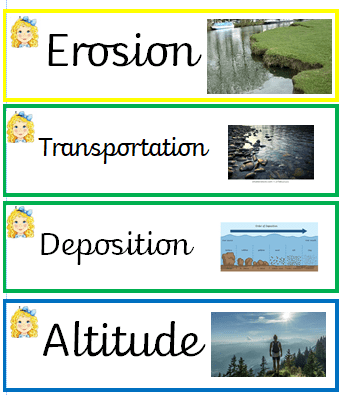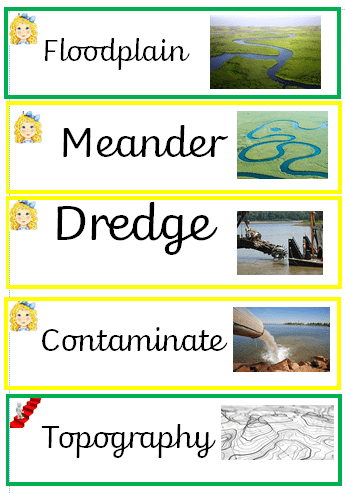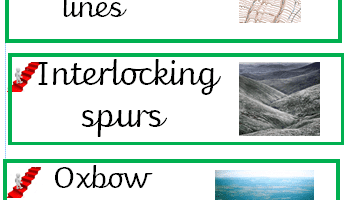 This project teaches children about the characteristics and features of rivers and mountain ranges around the world, including a detailed exploration of the ecosystems and processes that shape them and the land around them.
We will be looking at how rivers and mountains are formed and the main features of them.  We will be using atlases to locate some of the largest rivers and mountains across the world!
In Science, we are learning about sound.  We will be looking at how sound is produced through vibrations and how it travels through different mediums.  We will also be looking at the inner parts of our ears and how our ears work to turn these vibrations into sound signals in our brain!  We will be investigating changing the pitch and volume of sounds, seeing what changes!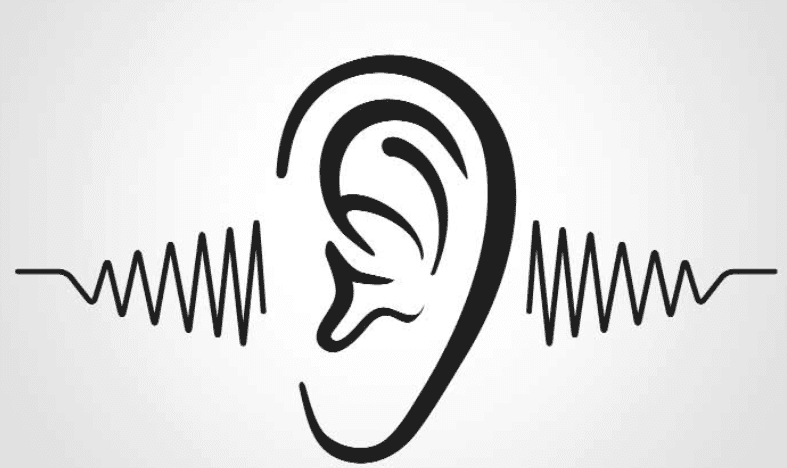 In PSHE we will be looking at relationships and what makes healthy relationship and how we can make sure that we look after each other.

French
In French, we will  look at classroom instructions and the weather.
Etudions le français!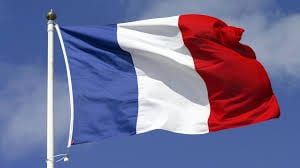 Music
We are very lucky in year 4 to be taught music by a real musician from Forest Arts! This year we will be looking at keyboards, xylophones and glockenspiels!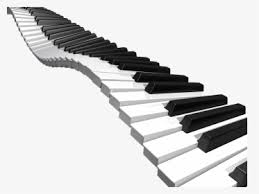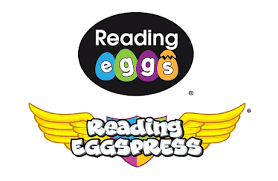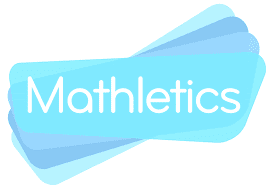 Homework is assigned every Tuesday and must be completed by the following Tuesday. Homework is a task on Mathletics and a task on Reading Eggs. The logins for these are in your reading records, but please contact me on Dojo if you have lost them or are struggling to log in.
If you are in English with Miss Haselgrove, please select Reading Eggspress. If you are in RWI, please choose Reading Eggs.
If you are unable to get online to complete the homework, please let me know!
Dojos are awarded for homework completed in time.
Spellings
You should also try to practice your spellings at least 3 times a week. You can do this by following these instructions;
Open the website Oxford Owl
Click on 'My Class Login' at the top of the screen.
Use the login:
Username –bradley20
Password – password
Here you can access the 'Extra Practice Zone'. There are also lots of resources for parents and eBooks to read!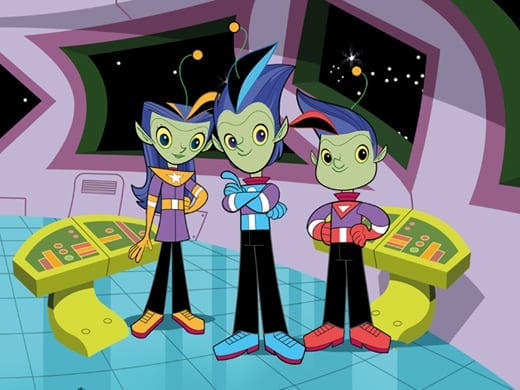 Useful websites to use at home!