Your class teacher is Mrs Bradley!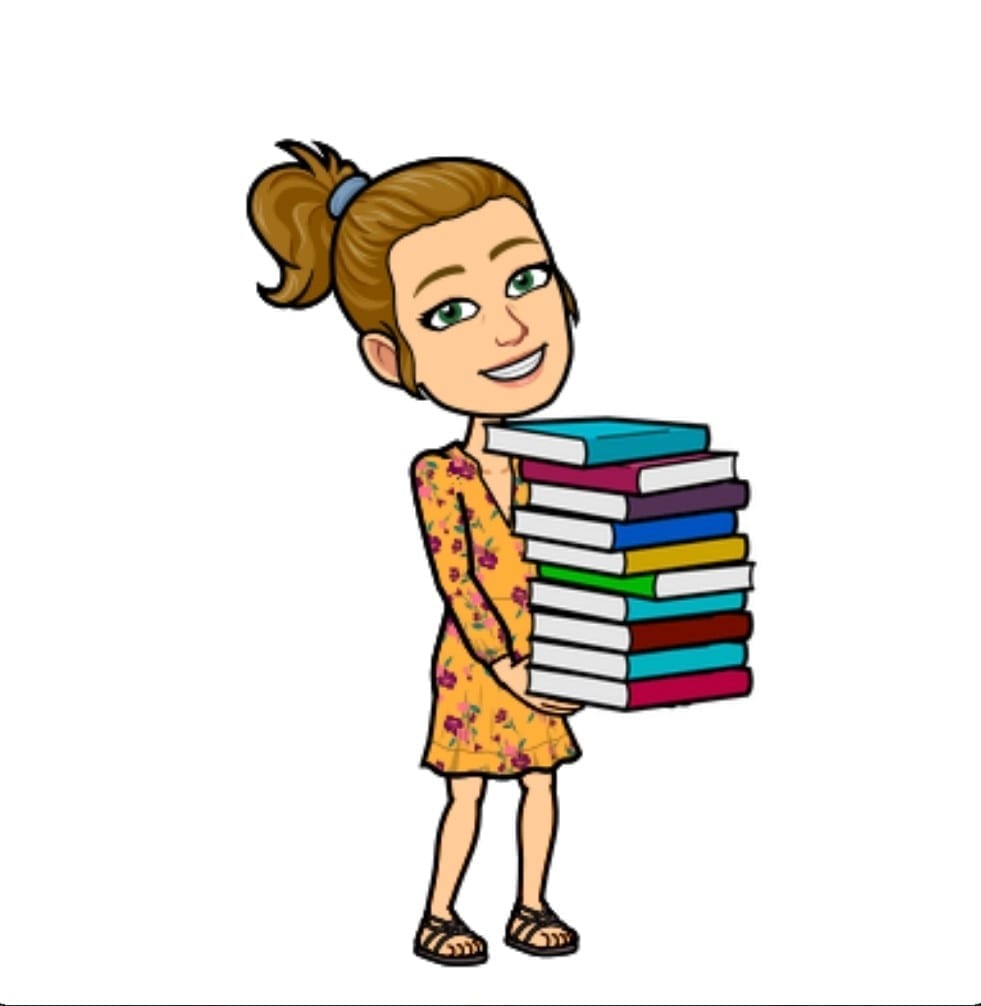 Our teaching assistant is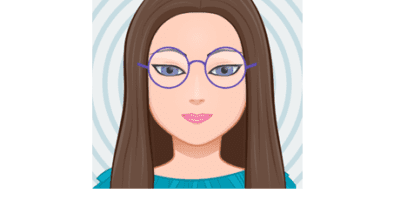 Stay in touch!
Parents! Don't forget to join Class Dojo so you can keep up to date with how your child is doing in class and access any home learning set. Class Dojo also allows you to contact me directly. You can join by downloading to the app to your tablet or smartphone and using the code that came on your letter. Alternatively, you can click here.
You can also email me at: year4@caldmore.attrust.org.uk.
Send me questions, photos of any work your are doing or achievements you want to share, or just say hello! I would love to hear from you.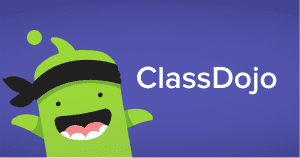 If you are currently working from home, you will be able to find what we are currently learning on Year 4's Home Learning page.  We will be uploading tasks and videos to this page so that you don't miss a thing!  These will also be uploaded on Class Dojo.  Please send us some of your fantastic work!
At the bottom of this page is a list of links to websites and YouTube channels that can support your learning from home. Some of these may appear on the timetable. Please contact me on Class Dojo if you need your Mathletics, Purple Mash or TT rockstars passwords and I will send them to you.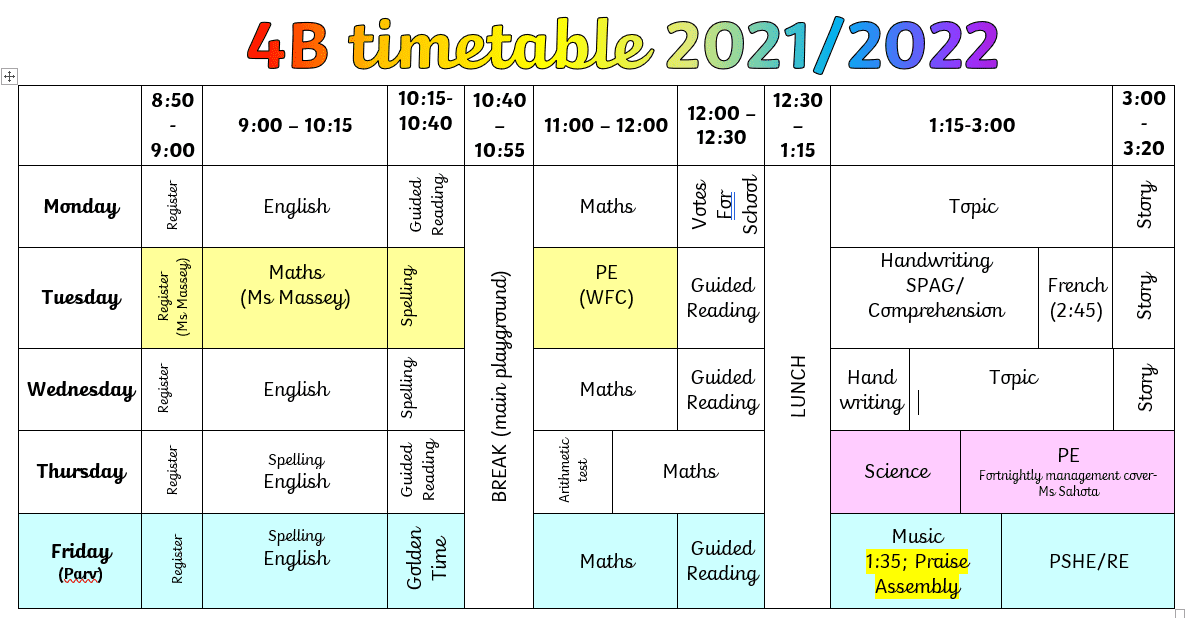 English
In English, we are reading a very emotive book called  Christoph's Story by Nick Cornwell. We are going to be looking at emotions within texts, letter writing, and character description. We will look at different reading skills such as inferring and retrieving.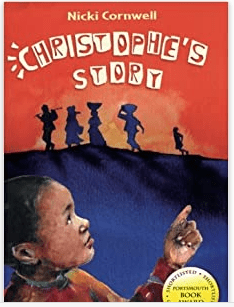 Harry Potter has never even heard of Hogwarts when the letters start dropping on the doormat at number four, Privet Drive.  Addressed in green ink on yellowish parchment with a purple seal, they are swiftly confiscated by his grisly aunt and uncle.  Then, on Harry's eleventh birthday, a great beetle-eyed giant of a man called Rubeus Hagrid bursts in with some astonishing news: Harry Potter is a wizard, and he has a place at Hogwarts School of Witchcraft and Wizardry.
An incredible adventure is about to begin!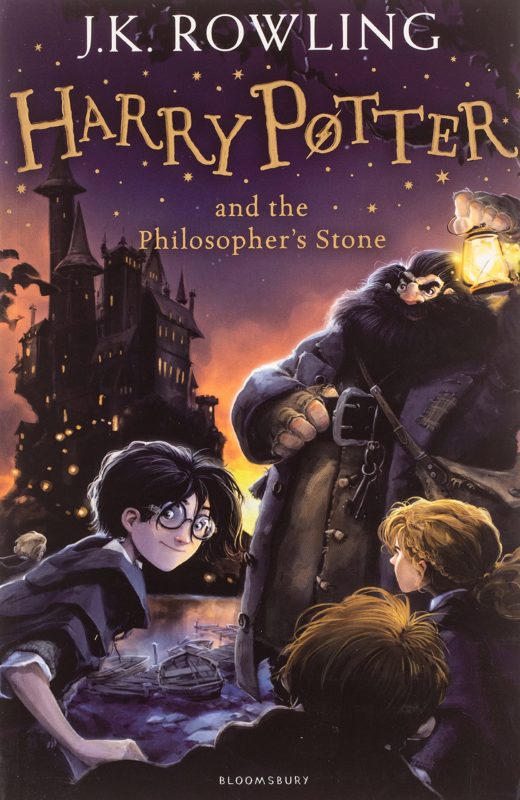 In spelling, we are looking at the suffix -ly, the prefix inter-, and the ay sound spelt as eigh, ei and ey.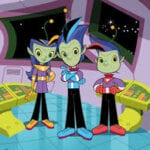 Maths
In Maths, we will be finishing off our work on addition and subtraction and will move on to multiplication and division.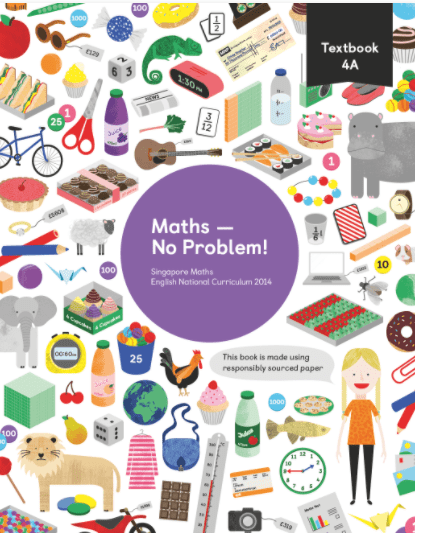 Our topic for Autumn 1 is Potions!
Potion: a poison, a mixture, an aromatic brew, a vapour, a liquid or sticky goo. Welcome to the amazing magical world of potions and their properties. Now scientists, beware. There are some powerful and deadly potions out there, dangerous, unpredictable or tragic (just ask Romeo and Juliet.) Use what you know about materials and their properties to create incredible potions in Professor Hazard's Potions class. Feeling sleepy? That orange juice did taste a little strange…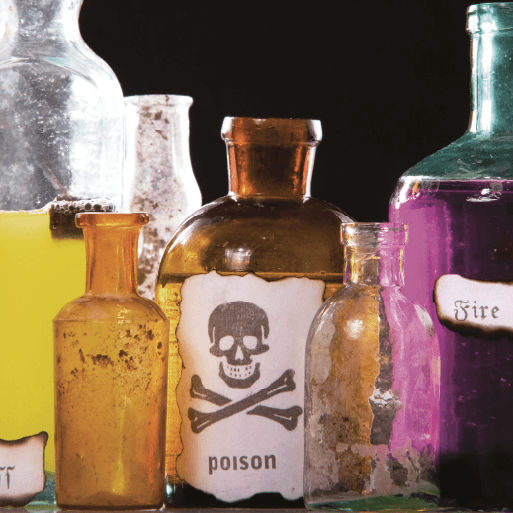 In Science, we are learning about changing states, States of Matter. We will look at solids liquids and gases and how they change from one state to another.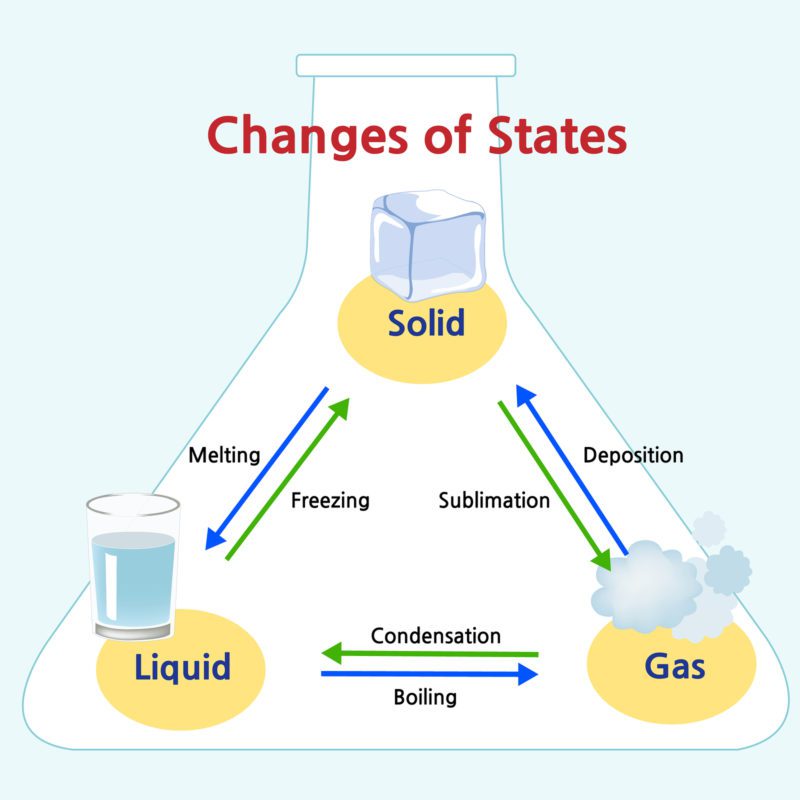 In PSHE we are learning about our hopes and dreams and how we can manage expectations and achieve them.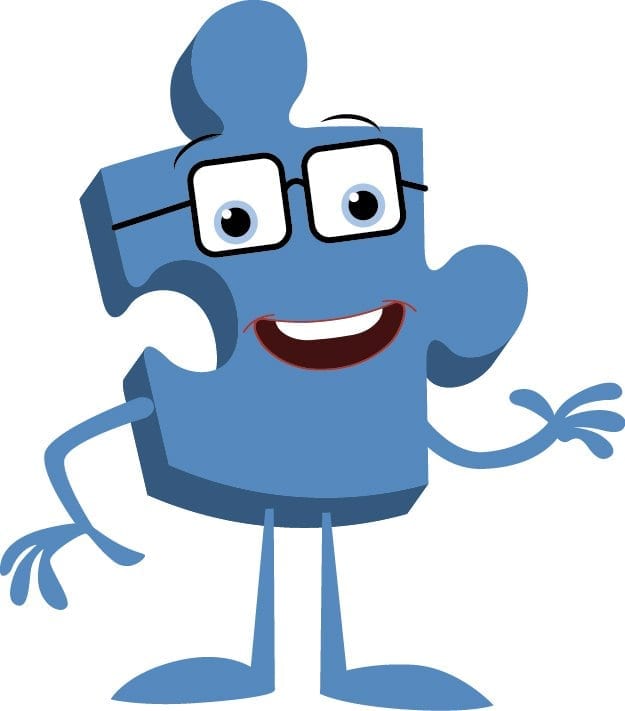 French
In French, we will  look at classroom instructions and the weather.
Etudions le français!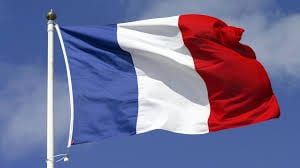 Music
We are very lucky in year 4 to be taught music by a real musician from Forest Arts! This year we will be looking at keyboards, xylophones and glockenspiels!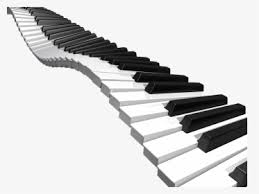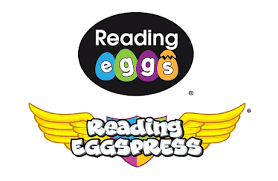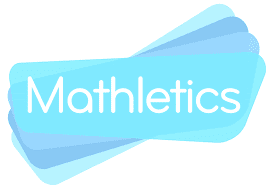 Homework is assigned every Tuesday and must be completed by the following Tuesday. Homework is a task on Mathletics and a task on Reading Eggs. The logins for these are in your reading records, but please contact me on Dojo if you have lost them or are struggling to log in.
If you are in English with Miss Haselgrove, please select Reading Eggspress. If you are in RWI, please choose Reading Eggs.
If you are unable to get online to complete the homework, please let me know!
Dojos are awarded for homework completed in time.
Spellings
You should also try to practice your spellings at least 3 times a week. You can do this by following these instructions;
Open the website Oxford Owl
Click on 'My Class Login' at the top of the screen.
Use the login:
Username –bradley20
Password – password
Here you can access the 'Extra Practice Zone'. There are also lots of resources for parents and eBooks to read!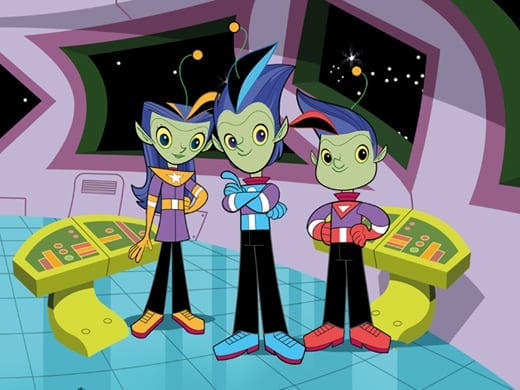 Useful websites to use at home!