Your class teacher is Miss Haselgrove!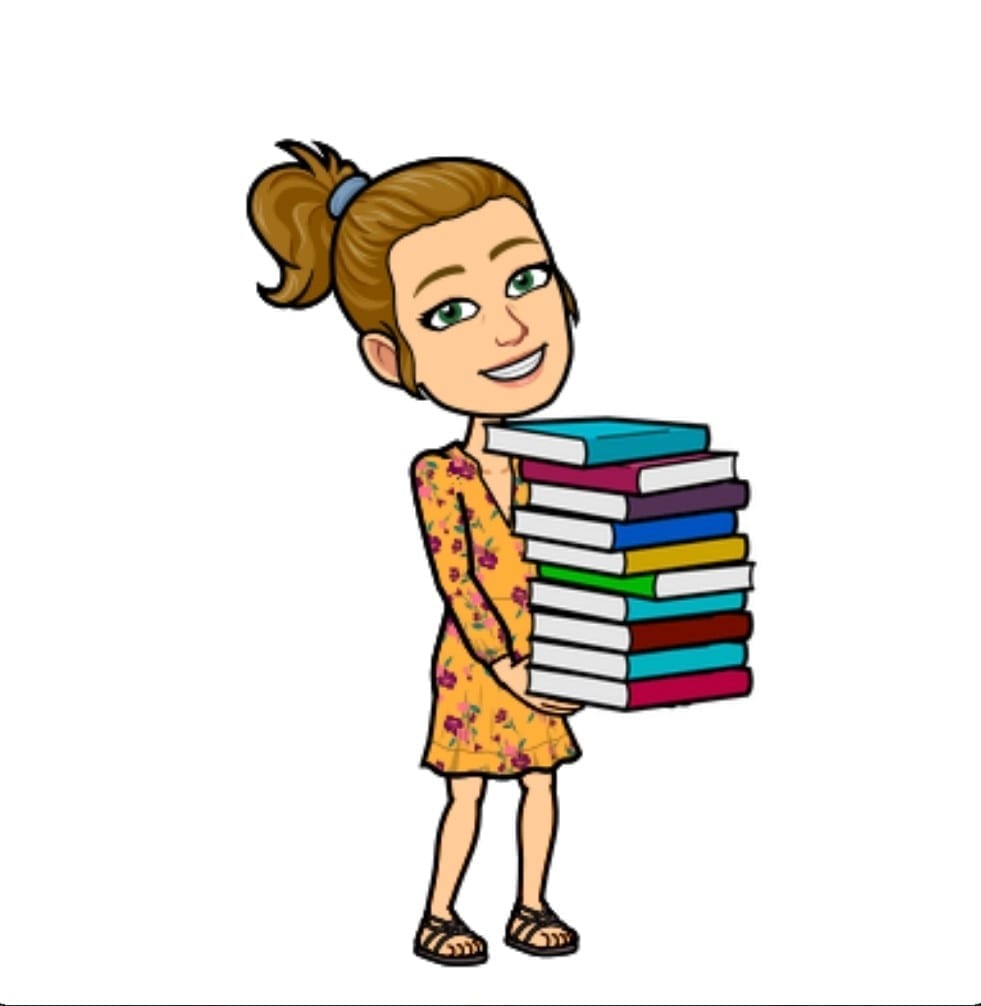 Your teaching assistants are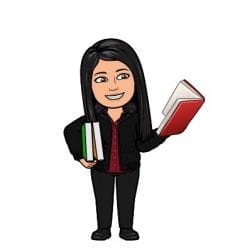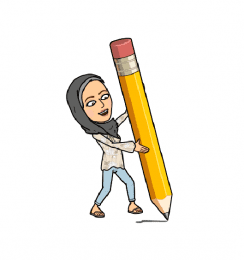 Stay in touch!
Parents! Don't forget to join Class Dojo so you can keep up to date with how your child is doing in class and access any home learning set. Class Dojo also allows you to contact me directly. You can join by downloading to the app to your tablet or smartphone and using the code that came on your letter. Alternatively, you can click here.
You can also email me at: year4@caldmore.attrust.org.uk.
Send me questions, photos of any work your are doing or achievements you want to share, or just say hello! I would love to hear from you.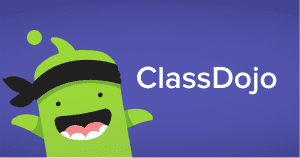 If you are currently working from home, you will be able to find what we are currently learning on Year 4's Home Learning page.  We will be uploading tasks and videos to this page so that you don't miss a thing!  These will also be uploaded on Class Dojo.  Please send us some of your fantastic work!
At the bottom of this page is a list of links to websites and YouTube channels that can support your learning from home. Some of these may appear on the timetable. Please contact me on Class Dojo if you need your Mathletics, Purple Mash or TT rockstars passwords and I will send them to you.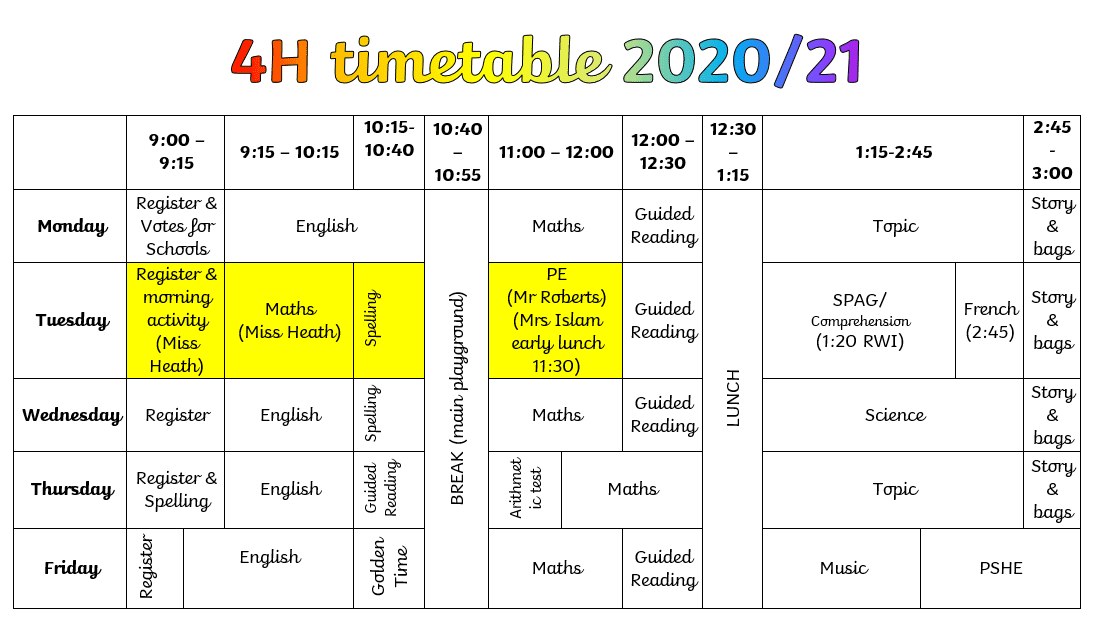 English
In English, we are reading science-fiction book, The Iron Man by Ted Hughes. We will explore the main character, Hogarth, and how his relationship with the Iron Man changes. We will look at newspaper reports and their features and write our own. We will look at the features of a sci-fi text and apply them to our own super sci-fi story!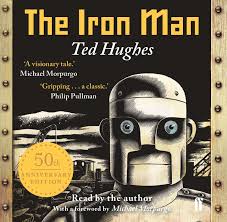 In Guided reading this term, we are reading The Snow Merchant by Sam Gayton. We will use our retrieval, vocabulary, sequencing, predictions an inference skills to explore the story.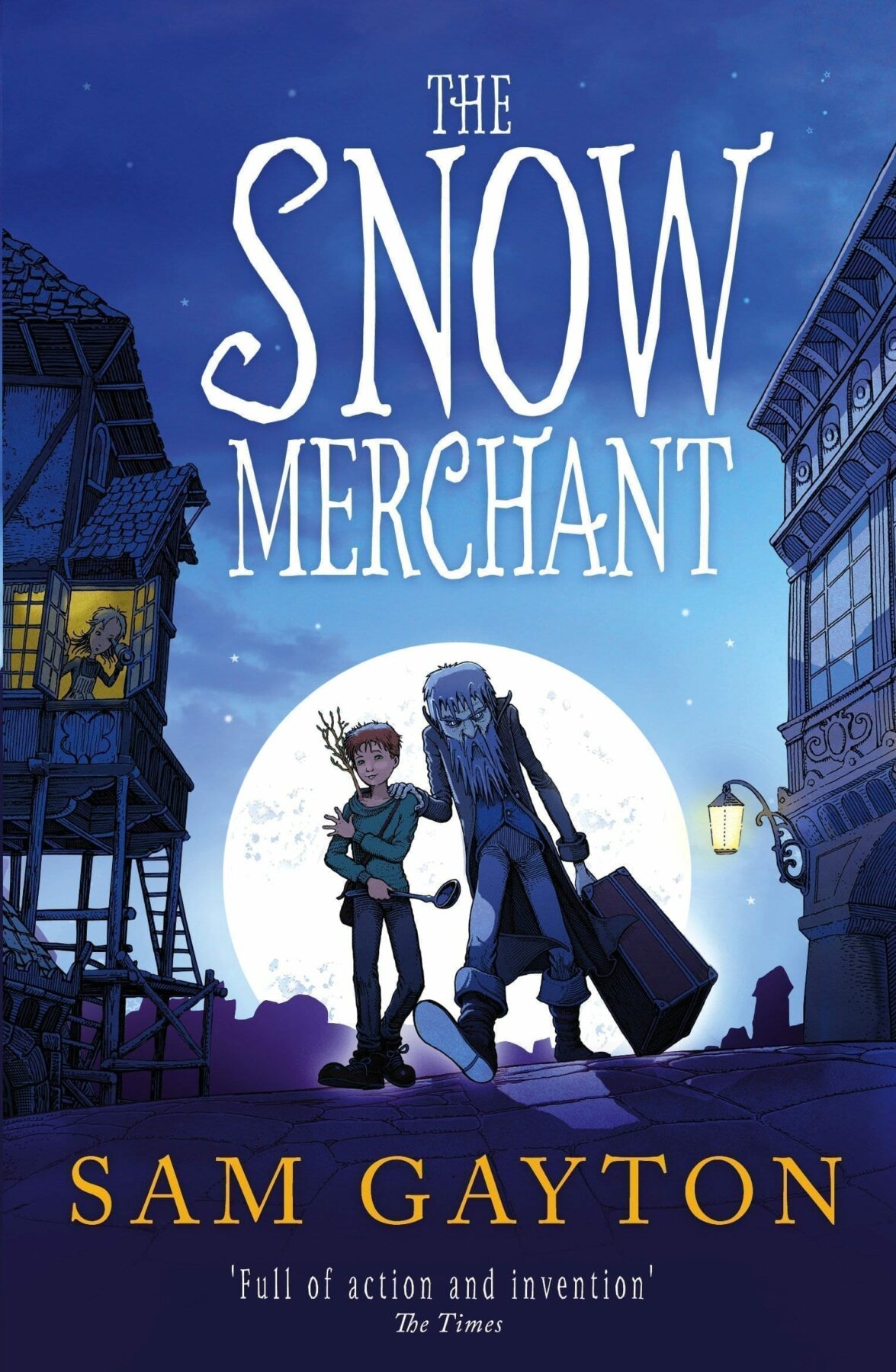 In spelling, we are looking at the suffix -ly, the prefix inter-, and the ay sound spelt as eigh, ei and ey.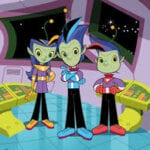 Maths
In Maths, we will be finishing off our work on addition and subtraction and will move on to multiplication and division.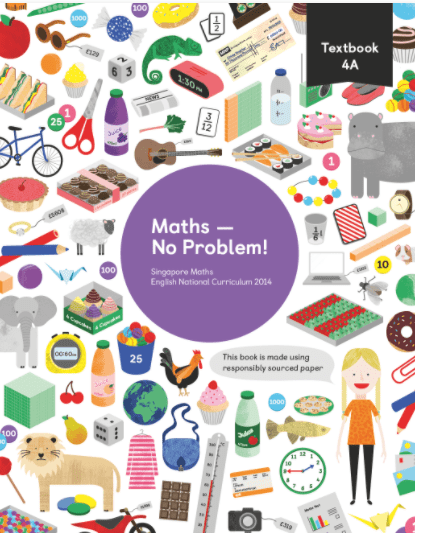 Our topic for Spring 2 is Traders and Raiders!
Big and strong, powerful and brave, the Saxons wave their battle axes and brandish their swords as they begin to invade Britain's shores. Sail back to the Dark Ages, where battles were rife and fear reigned. Find out about the lives of the Saxons, including how they lived and where they came from. Meet the bloodthirsty Vikings from Scandinavia – never before had such terror swept the land. Make a Saxon sword or a Viking brooch and decorate it with intricate patterns. Choose to be a Saxon or Viking and trade your crafty goods, but let's keep it cool. We don't want a fight breaking out. Are you ready to shine a light on the dangerous and deadly Dark Ages?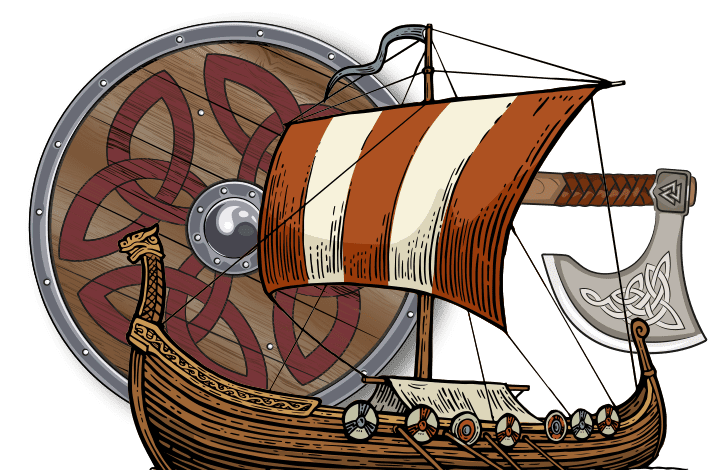 In Traders and Raiders, we will be exploring the Anglo-Saxon's and Vikings. In Geography, we will be at where they invaded from and the areas of Britain they inhabited. In History we will find out about about how they lived and what changes they made.  In Computing we will use our research skills to research timelines, and in Art we will be creating Saxon brooches!
In Science we are learning about Animals includes Humans. We will look at the digestives system and how our body works and stays healthy. We will also learn about the different teeth we have and explore why we have them and how we can keep them clean.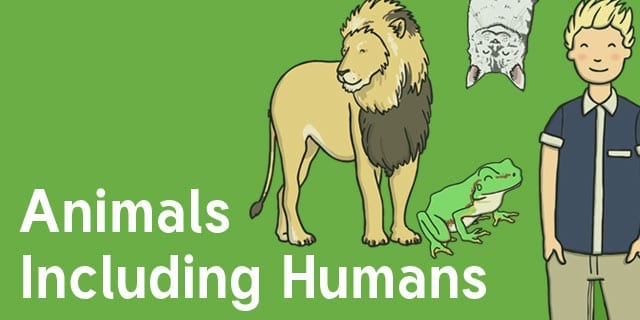 In PSHE we are learning about our hopes and dreams and how we can manage expectations and achieve them.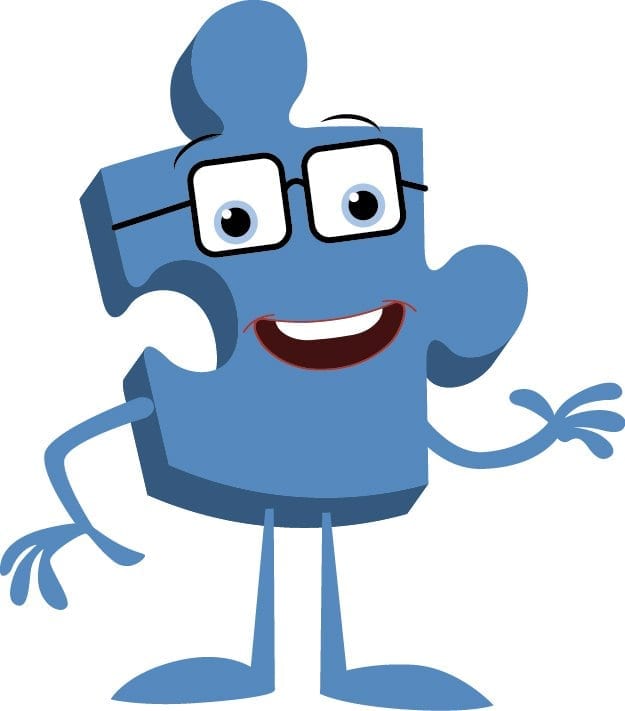 French
In French, we will  look at classroom instructions and the weather.
Etudions le français!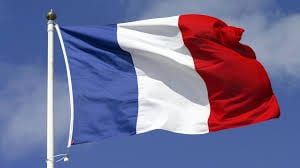 Music
We are very lucky in year 4 to be taught music by a real musician from Forest Arts! This year we will be looking at keyboards, xylophones and glockenspiels!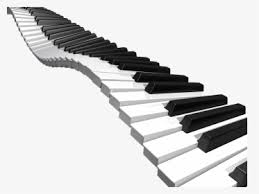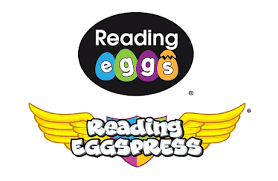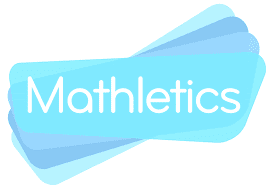 Homework is assigned every Tuesday and must be completed by the following Tuesday. Homework is a task on Mathletics and a task on Reading Eggs. The logins for these are in your reading records, but please contact me on Dojo if you have lost them or are struggling to log in.
If you are in English with Miss Haselgrove, please select Reading Eggspress. If you are in RWI, please choose Reading Eggs.
If you are unable to get online to complete the homework, please let me know!
Dojos are awarded for homework completed in time.
Spellings
You should also try to practice your spellings at least 3 times a week. You can do this by following these instructions;
Open the website Oxford Owl
Click on 'My Class Login' at the top of the screen.
Use the login:
Username –bradley20
Password – password
Here you can access the 'Extra Practice Zone'. There are also lots of resources for parents and eBooks to read!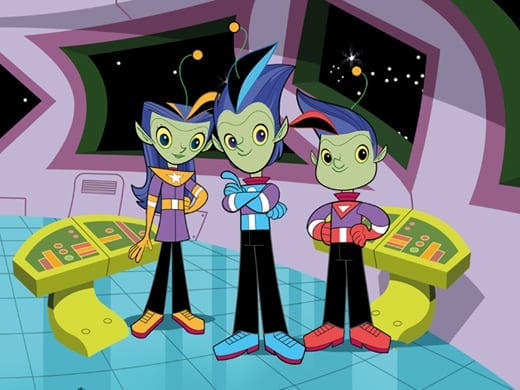 Useful websites to use at home!