Your class teacher is Miss Haselgrove!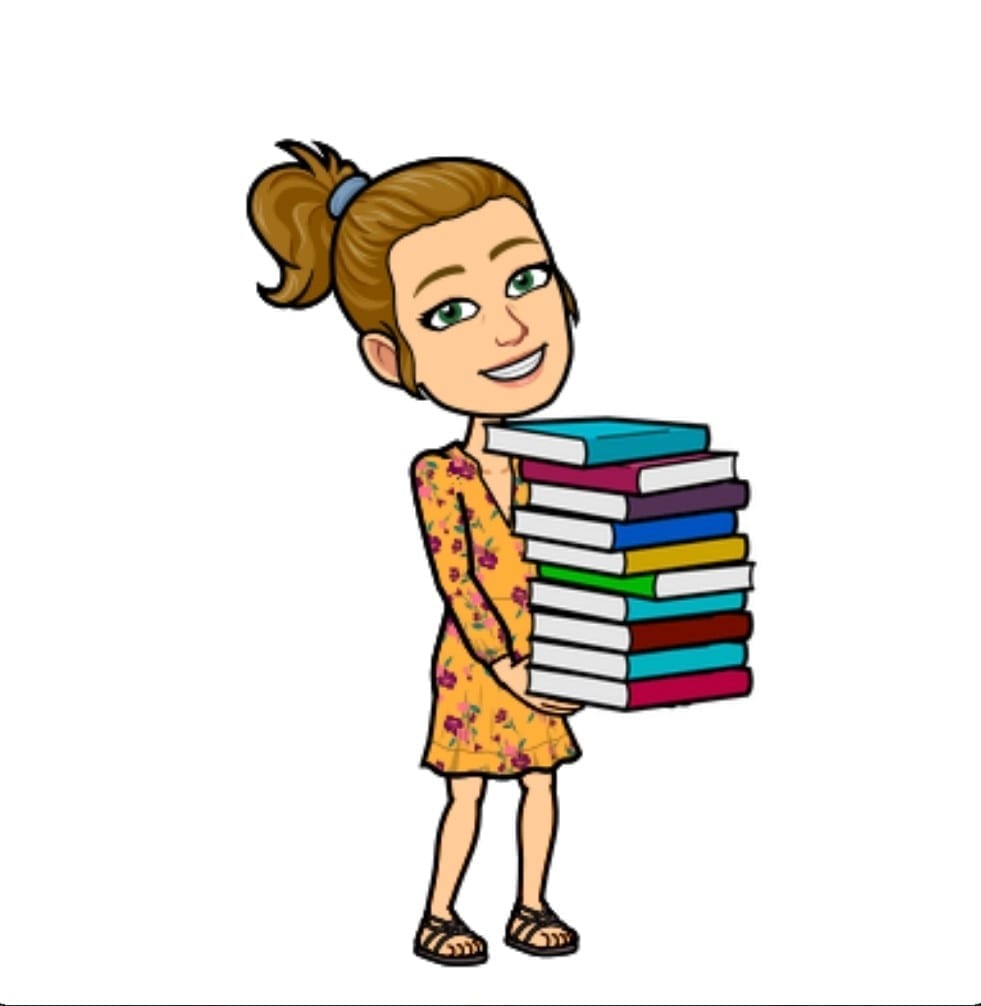 Your teaching assistants are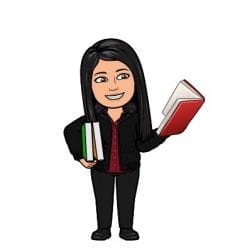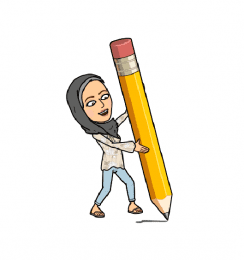 Stay in touch!
Parents! Don't forget to join Class Dojo so you can keep up to date with how your child is doing in class and access any home learning set. Class Dojo also allows you to contact me directly. You can join by downloading to the app to your tablet or smartphone and using the code that came on your letter. Alternatively, you can click here.
You can also email me at: year4@caldmore.attrust.org.uk.
Send me questions, photos of any work your are doing or achievements you want to share, or just say hello! I would love to hear from you.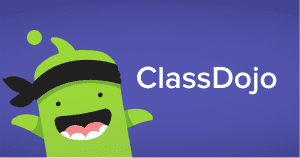 While we are currently working from home, you will be able to find what we are currently learning on Year 4's Home Learning page.  We will be uploading our lessons to this page so that you don't miss a thing!!  These will also be uploaded on Class Dojo.  Please send us some of your fantastic work!
At the bottom of this page is a list of links to websites and YouTube channels that can support your learning from home. Some of these may appear on the timetable. Please contact me on Class Dojo if you need your Mathletics, Purple Mash or TT rockstars passwords and I will send them to you.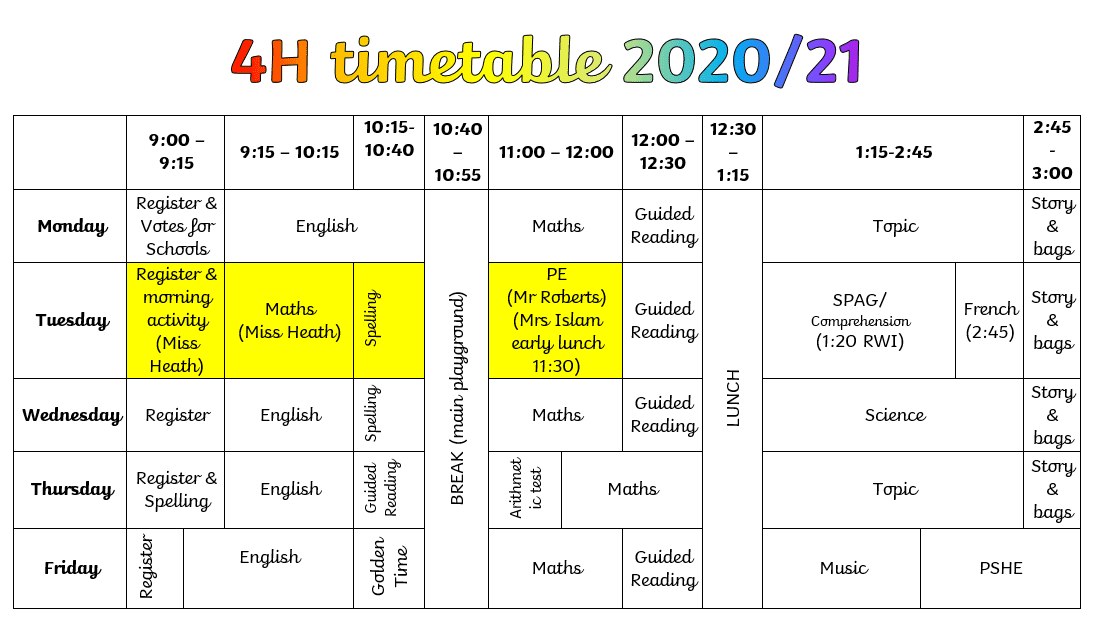 English
In English, we are reading an e-book called Incredible Sports. This is a non fiction text.  We will be exploring the differences between fact and fiction, as well as looking at newspaper reports in depth.  We will be looking at the features of newspaper reports and eventually writing our own!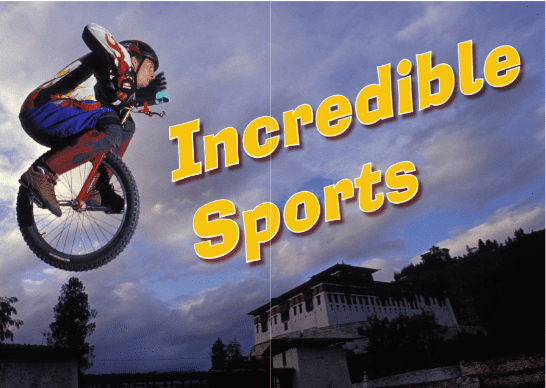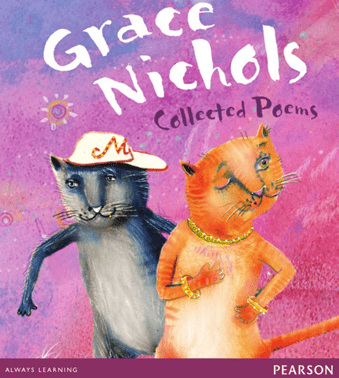 In spelling, we are looking at the suffix -ly, the prefix inter-, and the ay sound spelt as eigh, ei and ey.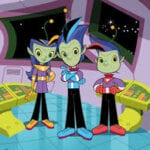 Maths
In Maths, we will be continuing our Year 4 maths work, carrying on with the four operations – addition, subtraction, multiplication and division!  We will be starting to look at subtraction during the beginning of the Spring term.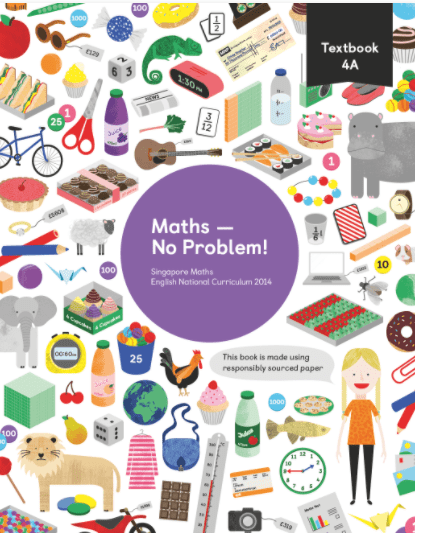 Our topic for Spring 1 is I Am Warrior!
We are brave, powerful warriors, and we will meet in battle! This half term, we'll divide into two warring groups: the Celts and the Romans. In our battle games, who will be victorious? We'll research Celtic and Roman warriors and using different source materials we'll investigate the Roman Empire and read Roman numerals. After designing and making shields, we'll test them in battle and practise our attacking and defending skills. The Celtic warrior queen, Boudicca, will inspire us to create stories, models and artwork. We'll write plays about gladiators and a menu for wealthy Romans. Using maps, globes and information books, we'll compare Britain (the home of the Celts) and Rome (the home of the Romans). At the end of our topic, we'll reflect on what the Romans did for us. We'll become archaeologists, examining and sorting artefacts.
In I Am Warrior we will be looking at life of the Romans. In Geography, we will be looking at roman roads using maps of England. In History we will research Ancient Rome, look at the Roman Invasion of Britain, understand what was expected of a Roman soldier and exploring Roman religion and their gods and goddesses.  We will explore the history of Hadrian's Wall and the effects of Boudicca's rebellion on the Roman Empire.  In Computing we will use our research skills to research timelines, and in Art we will create use our mosaic techniques to create a self portrait! In Design & Technology, we will create and design our own shields
In Science we are learning about Living Things and Their Habitat. We will look at how living things can be grouped in a variety of ways, as well as using classification keys to help group, identify and name a variety of living things and their local and wider environment.  We will investigate and explore how environments can change and that this can sometimes pose dangers to living things.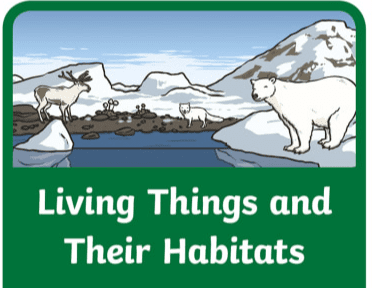 In RE we are learning about Judaism. We will learn about the special relationship that Jews have with God.  We will be looking at the Torah Scroll and the Synagogue in depth and exploring how the Mezuzah (Shema) is kept in the Jewish home and why it is important.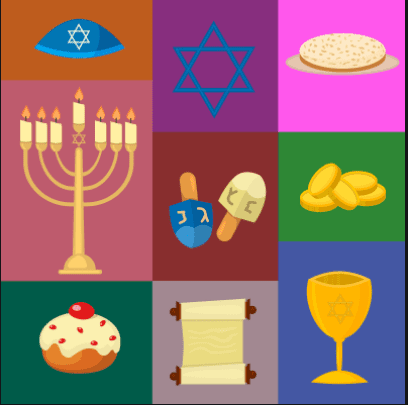 French
In French, we will  look at classroom instructions and the weather.
Etudions le français!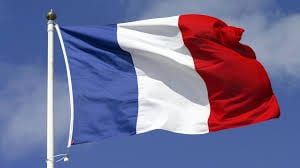 Music
We are very lucky in year 4 to be taught music by a real musician from Forest Arts! This year we will be looking at keyboards, xylophones and glockenspiels!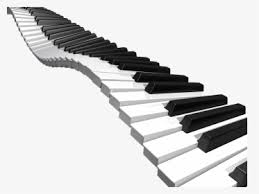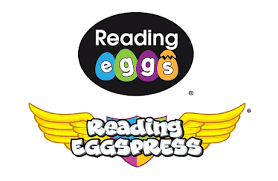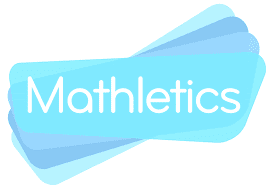 Homework is assigned every Tuesday and must be completed by the following Tuesday. Homework is a task on Mathletics and a task on Reading Eggs. The logins for these are in your reading records, but please contact me on Dojo if you have lost them or are struggling to log in.
If you are in English with Miss Haselgrove, please select Reading Eggspress. If you are in RWI, please choose Reading Eggs.
If you are unable to get online to complete the homework, please let me know!
Dojos are awarded for homework completed in time.
Spellings
You should also try to practice your spellings at least 3 times a week. You can do this by following these instructions;
Open the website Oxford Owl
Click on 'My Class Login' at the top of the screen.
Use the login:
Username –bradley20
Password – password
Here you can access the 'Extra Practice Zone'. There are also lots of resources for parents and eBooks to read!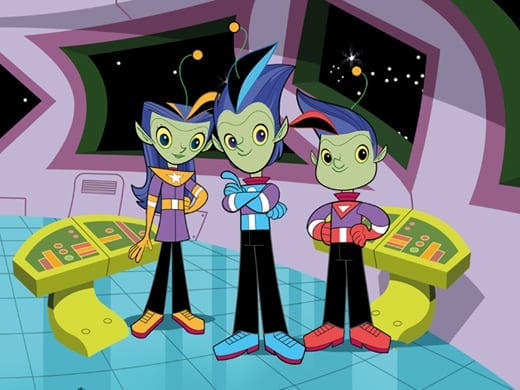 Useful websites to use at home!