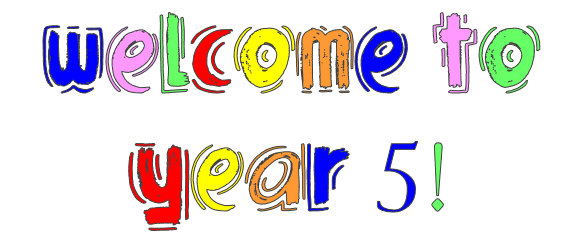 Our teacher is Mrs Kempson
Our teaching assistants are Mrs Tennant and Mrs Rehman
Good to Be Green
Good to be Green is a whole-school system which involves 3 cards: green, yellow and red.
Children who follow expectations stay on a green card.
For poor behaviour, a verbal reminder is given.
If poor behaviour continues, a yellow card is given.
A red card is given if poor behaviour continues OR the child shows a 'red card' behaviour, e.g. fighting, swearing etc…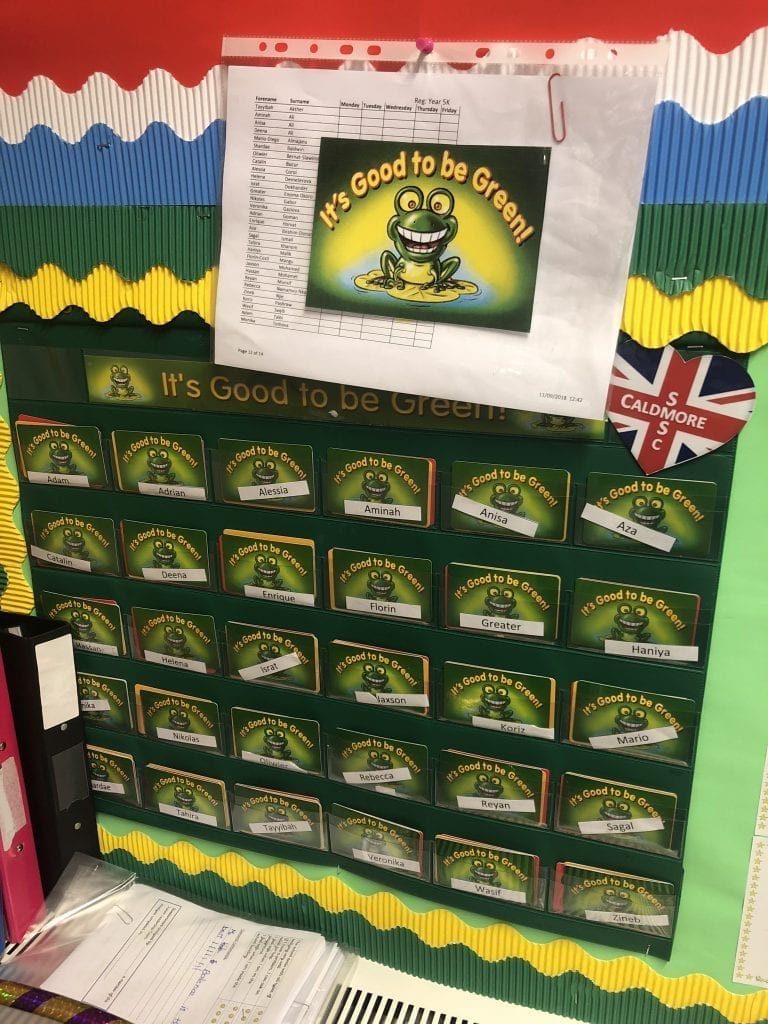 Dojo
Across the academy, dojo is used to REWARD children.
They can earn dojos for demonstrating our academy values of:
– Ambitious
-Safe
-Proud
-Independent
-Resilient
-Equal
At the end of the half term, children receive a reward according to the amount of dojos they achieved.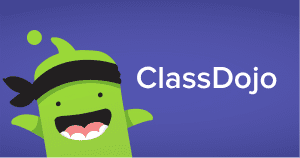 Golden Time
Every Friday, 5K have golden time to reward  children who have followed the class rules.
Yellow cards = lose 5 minutes of golden time
Red cards = loose all of golden time
During their 'time-out' – children will reflect ont their behaviour and speak to an adult about how to make better choices next week.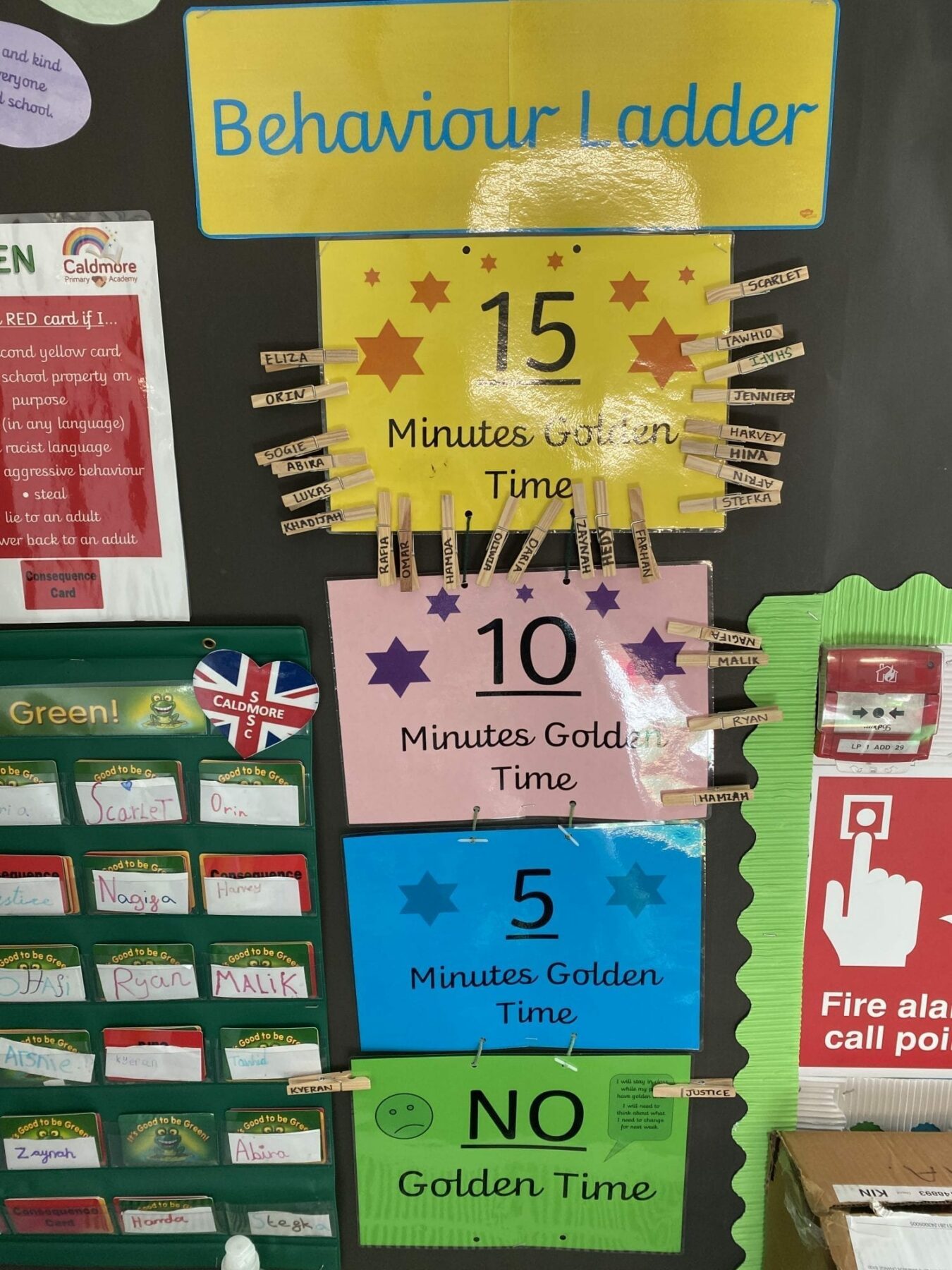 Literacy
Oranges In No Man's Land… a gripping story of a ten-year-old girl who risks death to make a lifesaver dash through war-torn Beirut. During this topic, we will learning different writing techniques to make our writing excitingly more detailed!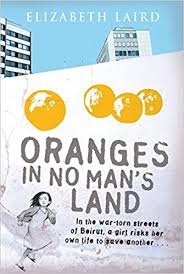 Maths
We are continuing with Year 4 Maths until the end of the November. We will be learning about: decimals, fractions, measurement, angles, shape and Roman Numerals.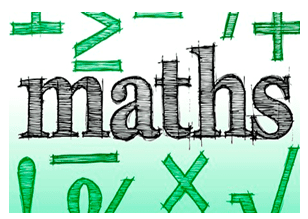 Creative Curriculum
Focus: Geography
We will begin our topic by visiting Caldmore Community Garden to search for minibeasts… What will be find?!
For the rest of the half term, activities will include: line drawings, locating minibeasts on a world map, creating fact files, learning about the world's most dangerous minibeasts, using laptops to make bug-hotel advertisements and making our OWN bug hotels using resources found at the Community Garden.
Science
Focus: Life Cycles
In Science, we will be learning about Life Cycles. We will explore plant reproductions (sexual and a-sexual) and the life cycles of mammals, amphibians and insects.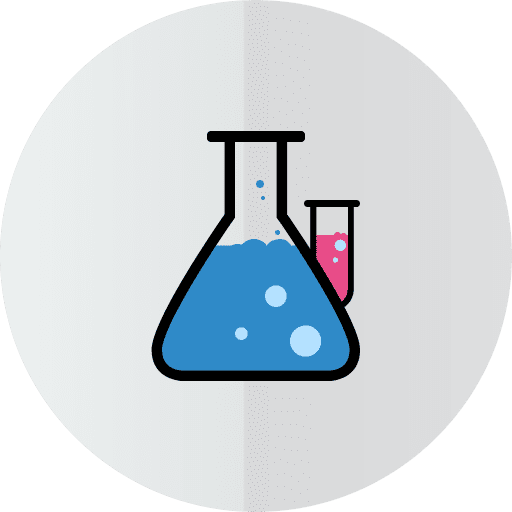 PSHE
Focus: Returning to school
This half-term, we will be focusing on well-being. The 'Returning to School' program will cover themes including:
– Discussing Covid-19 and it's impact
-Reconnecting with friends
-Feeling safe at school
– Managing worries and fears
-Looking forward to learning
-Gratitude and appreciation
-Loss and bereavement.