Welcome to 1F
Class Teacher- Miss Fatima
Teaching Assistant- Mrs Khatun
Timetable
Every week your child will be given a reading book. They must read at home atleast 3 times a week, to be recorded in their reading records.
Please return the book to school on Friday
PE is on Wednesdays- PE kit can be kept in school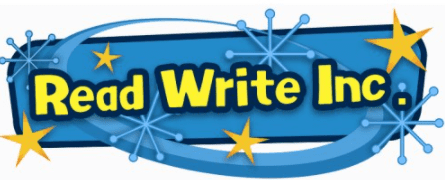 During RWI children will be learning new sounds, rapidly recalling speed words, expanding their vocabulary by learning new power words, looking at punctuation in story books and answering comprehension questions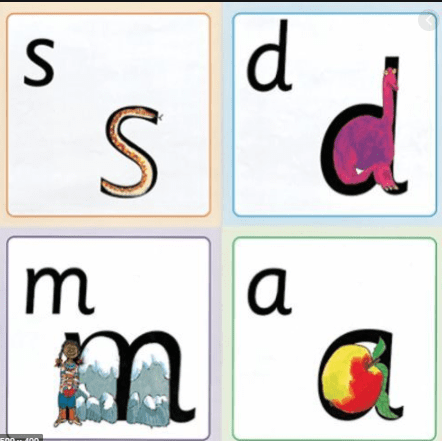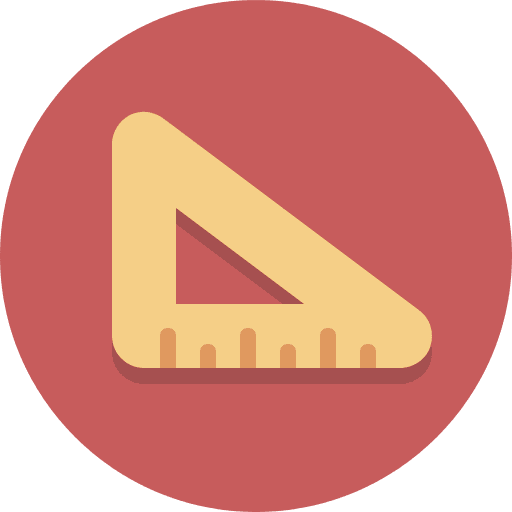 This term in mathematics the children will be working on counting, ordering and comparing numbers, number bonds to 10 and 20, position, shapes and patterns, length and height and word problems.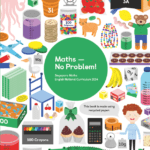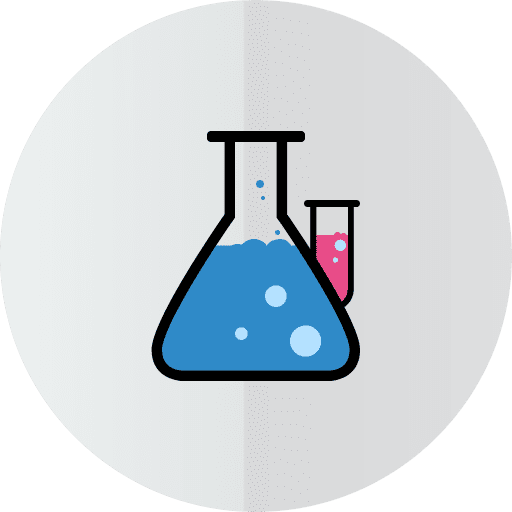 In science we will distinguish between an object and the material from which it is made. Identify and name a variety of everyday materials, including wood, plastic, glass, metal, water, and rock. Describe the simple physical properties of a variety of everyday materials.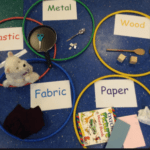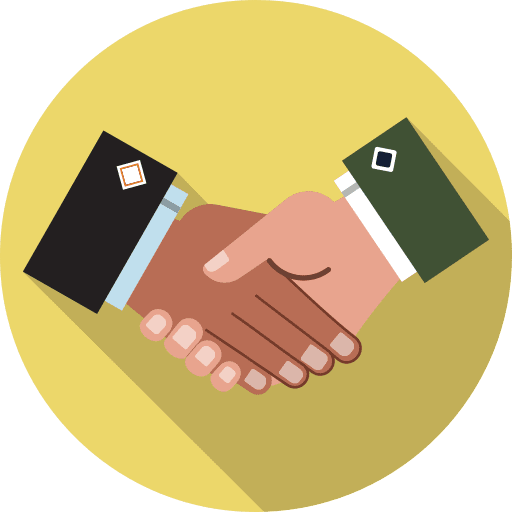 In PSHE we are learning about our transition back to school. We will look at reconnecting with our friends, feeling safe and managing worries and exploring how we have been affected by coronavirus.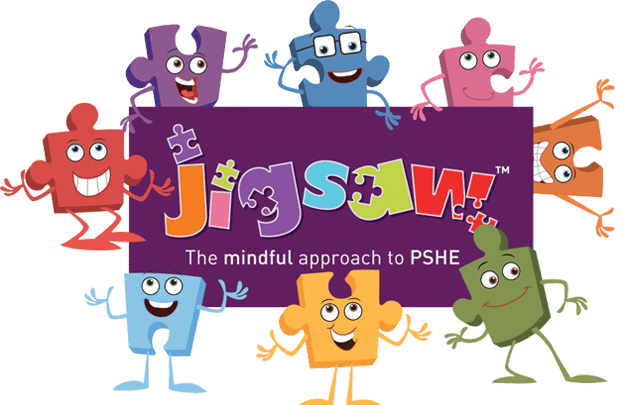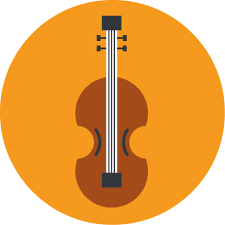 We will be following Charanga online this half term, looking at different beats and tempos!