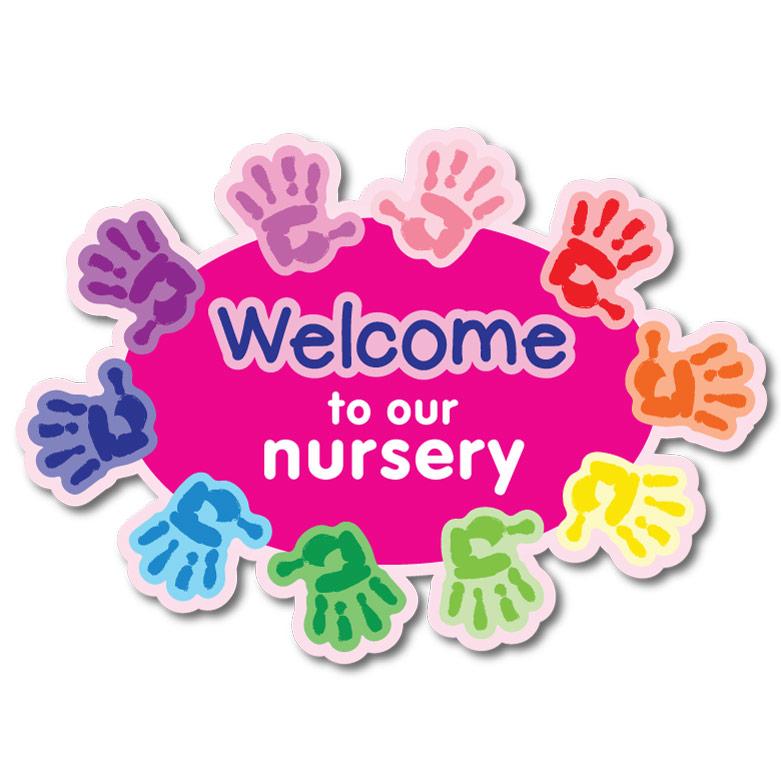 Nursery Staff
Class Teacher-Mrs Bourne -Gnomes Group
TA- Mrs Khatun -Fairies Group
TA- Miss Gardner
Home Learning with Nursery
We are so sorry to hear you are off school! To make sure you aren't missing out, we will update tasks on this page regularly. These tasks will match up to what we are doing in class so you do not miss out!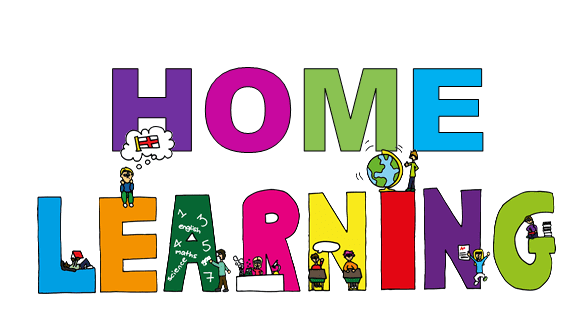 Information for Parents – Helping your Children at Home
Play in early years is how children learn and make sense of the world.
In early years, we teach in a fun and informal manner mainly through play. This is about a quality, shared time together whilst also supporting their education
I will regularly be uploading activities you can do together. Not all of these activities will be about formal learning. When children are playing and having fun they don't realise they are learning.
If your child is reluctant to sit and do the formal activities we suggest, bring writing and maths into their play, as they will not know they are learning. For example when playing with Lego, ask them to count how many bricks in their tower. Compare size, can you build another that is taller? Add 1 more brick. Draw a picture of their model and label it. When playing with playdough, can they make different letters/sounds?
Home learning   
Hope you have had a lovely weekend.
Please pick up a new learning pack from school.
This half term we are learning about dinosaurs.
Monday 1st March
Can you write your name using the letter formation sheet provided from last week.
Our story this week is Harry and the dinosaurs at the museum
Watch the story here.
Can you draw a picture of a dinosaur? Dinosaur paper Blank
Today's math's activity is to make a dinosaur using the shapes. Cut the shapes out 1st and then use them to make your dinosaur.
Build a shape dinosaur activity
For story time please watch this week's story again.
Tuesday 2nd March
Can you write your name using the letter formation sheet provided
Today we would like you to look at what is a dinosaur. Did you know any facts before? What have you learnt about dinosaurs today?
Can you now label a dinosaur? Have a go at writing the names or cut and stick them.
For today's story please listen to Harry and the dinosaurs at the museum again.
Here is the home activity for you to complete over the next two weeks and bring back into school when we open to go on display.
Wednesday 3rd March
Can you write your name.
Today can you write a book review of our story Harry and the dinosaurs at the museum? Children can draw pictures. Book Review
Can you match the shadows to the dinosaurs? dinosaur shadow
For today's math's can you colour the shapes. Dinosaur 2D Shape Colour
For today's story please choose a book from the book corner.
Thursday 4th March
Can you write your name on the footprints? Bring these back on Monday as we would like to put them on display. Dinosaur Footprint 
For letters and sounds can you move like a dinosaur to the words. Try saying the words and move how you think a dinosaur would move to that sound.  Dinosaur Movement Word Cards
Friday 5th March
Today when you are exercising try to feel your heart before and after. How has it changed? Is it fast or slow? How else do you feel?
For today's story please choose a book from the book corner.
We look forward to seeing pictures of your work.
If your child would like to do more you can click on the links at the bottom of the page.
Letters and Sounds
Each week in nursery we learn about letters and sounds. This gives children the knowledge and skills they need before they can start RWI which enables them to hear and decipher the different sounds they can hear.
Here are some games you could play.
Maths
Counting is very important in nursery and can be done throughout the day.
Try counting how many steps you have up the stairs.
Count how many plates you need at dinner time, can you count the same number of cups?
Have a go at writing these numbers, use the number cards given in your home learning packs to help you.
Here is a fun number song for you to listen to. Please click here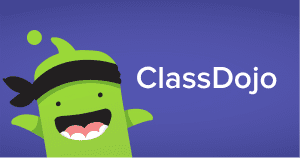 Story Time
Story time is a very important part of the early years curriculum. It gives children a love for books and stories, which in turn can help with their imagination. You can choose a story read by a member of staff in our book corner by clicking here.
If you need the password please ask.
Topic
Our topic this half term is "Dangerous Dinosaurs". We will be looking at different dinosaur books including Harry and the dinosaurs. Children will learn what a dinosaur is and where they come from. They will focus on what they do and how they are different to us.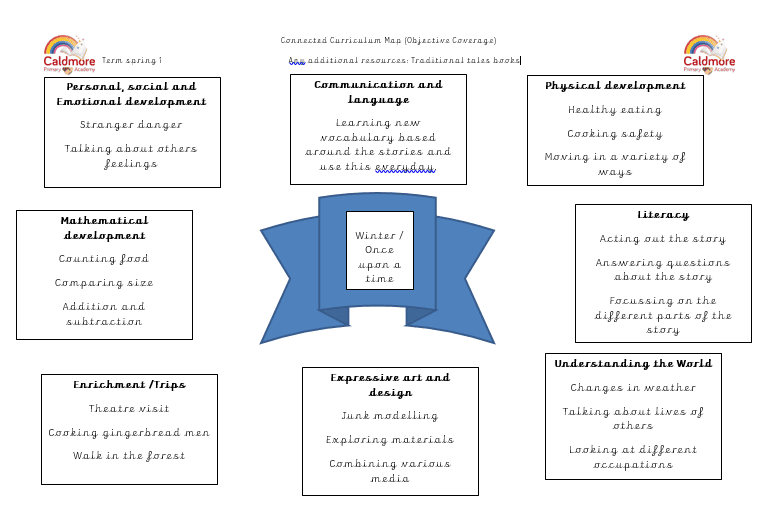 Word Aware
Can you help your child learn to read and understand the meaning to these topic related words for?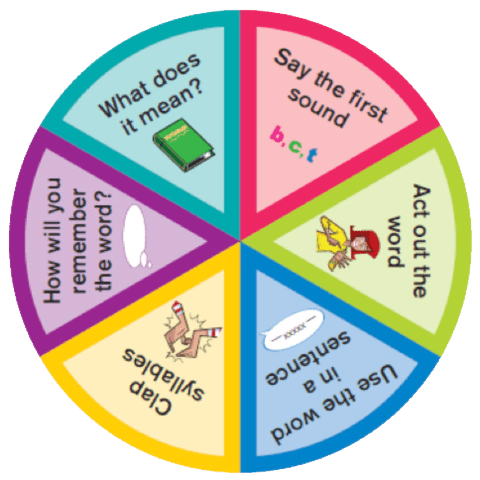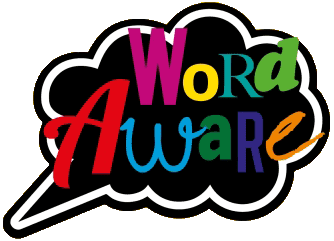 My Body
Can you name different parts of the body?
Questions: What does each part do? Why is it important?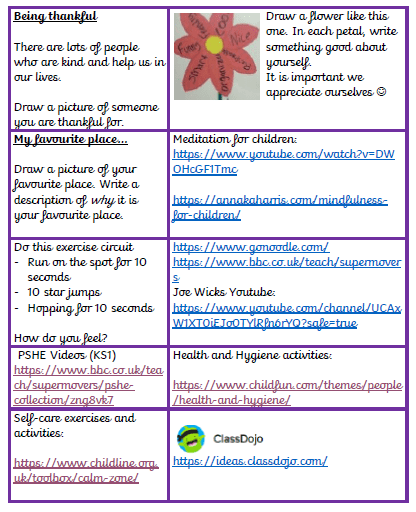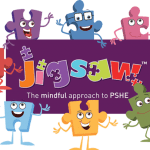 Useful Links
As Nursery only access half of the school day, you could use these links to fill the other half of their day and extend their learning even further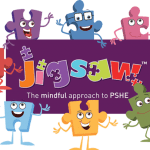 Why not have a try at some of these simple recipes!
Please ensure children are supervised in the kitchen at all times.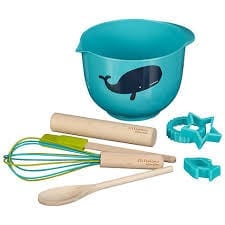 Children's Development
Personal, Social and Emotional – Children will continue developing these skills whilst at home. This will include interactions between siblings and parents, it will encourage them to think about others feelings and the need to share their own and others toys.
Physical Development – Children will continue developing gross and fine motor skills. Gross motor skills are the larger movements children develop, for example, jumping, hopping, throwing a ball etc. fine motor skills are the small movements children develop, for example, holding a pencil, being able to pinch a peg or thread a bead. It is important to allow your child to become independent in their self-care, this includes toileting, washing their hands and getting themselves dressed.
Communication and Language – Children will be developing language through learning about the topic by talking about the different books and role playing different scenarios. Engage children in discussions about everyday activities to expose them to as much language as possible.
Literacy – Children will continue developing a variety of skills, these may include developing the marks which they make and begin to give meaning to these marks, for example making circular marks and saying 'this your name'. When reading stories to your children this will allow them to build their own knowledge of how stories are structured and widen their exposure to language used in stories.
Mathematics- Children will develop Counting, sequencing, singing number rhymes and identifying what happens when one is taken away or added, they will become more aware of shapes in their environment, for example, a roof could be a triangle, understanding of big and little and be able to sort objects according to their properties.
Creative- Creative activities related to the theme by: painting, collaging, junk modelling, construction models, Role-play, and singing lots of new rhymes and songs.
Understanding the World- Talking about the world and how it changes. Talking about and understanding of relations between different members of their family. They will show interest in others and different occupations, for example, what does a police officer do, what do they wear or drive.
At home you can help your child by:
Encouraging your child to speak in full sentences.
Practicing their numbers,basic shapes, colours and letter sounds.
Encouraging your child to be independent (toileting, hand washing, coats and shoes).
It is amazing to see how quickly children have settled into the nursery setting and are already become confident, independent little learners.