Welcome to 6B
Our teacher is Mr Ballance.
Our teaching assistant is Miss Lloyd.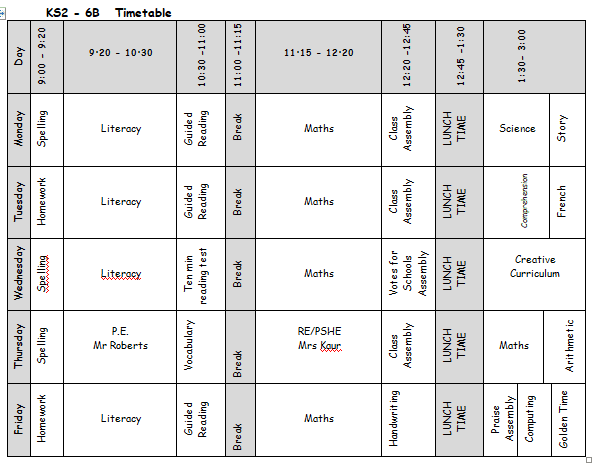 Reading Records are checked every Monday. Children are expected to read at least five times a week.
PE is on Thursday.
English homework is given out on a Tuesday and needs to be brought back in on Friday. Maths homework is given out on a Friday and needs to be brought back on the following Tuesday.
Creative Curriculum – Revolution
During this topic we will be learning about the Victorian era.  Some of the areas we will be exploring include: the British Empire; Victorian school life; significant figures of the Victorian era; artwork from that period; and we will look at the differences between the lives of the rich and the poor.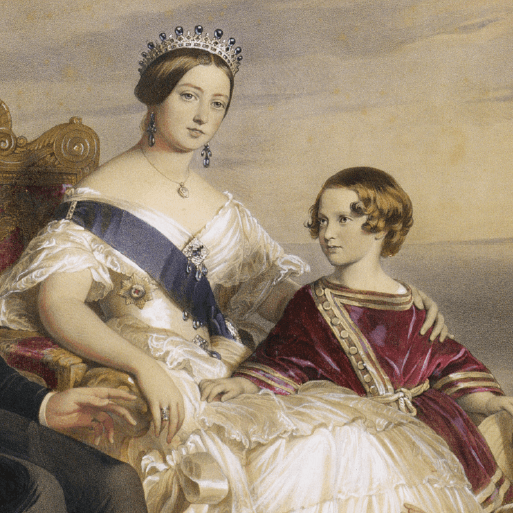 Make sure that you can read and understand these words related to 'Revolution', if you don't know the meaning please find out. Try and use these words in your writing!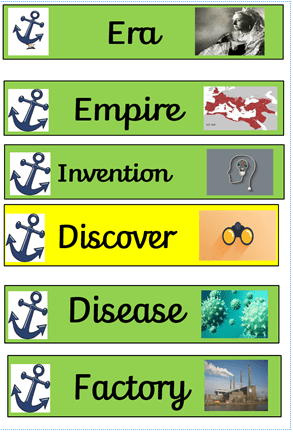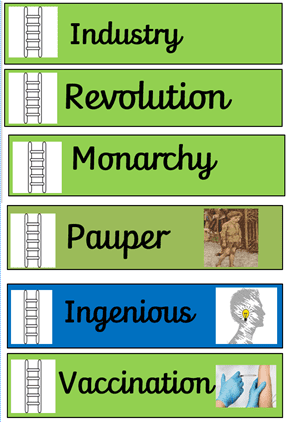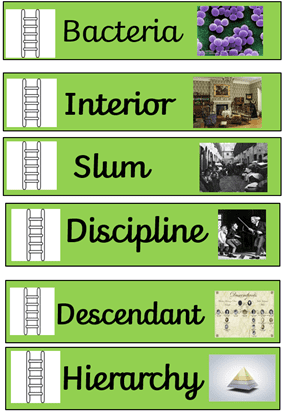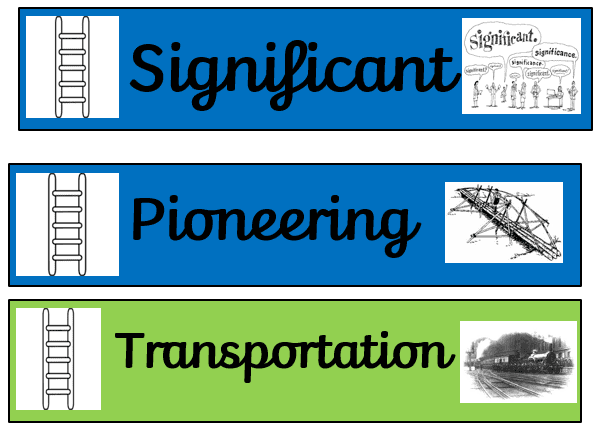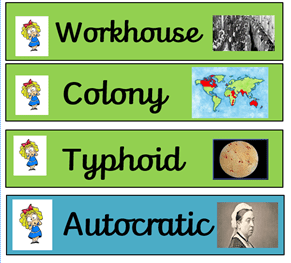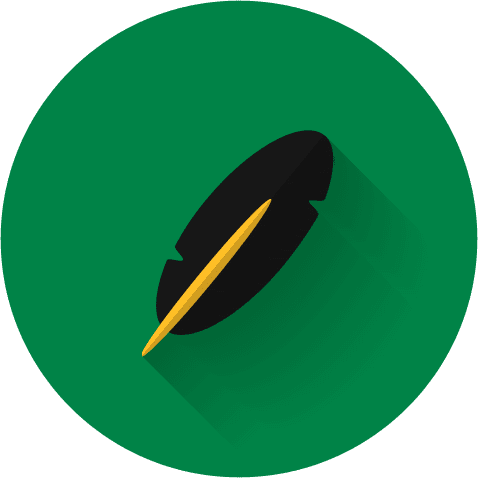 In English we are studying the gripping Michael Morpurgo story "The Giant's Necklace". This will lead to the children planning and writing their own stories with a ghostly twist.  The children will learn how to make their writing more cohesive by using adverbials, pronouns and synonyms. We will also look at different levels of formality and when to use them.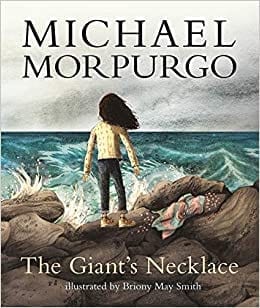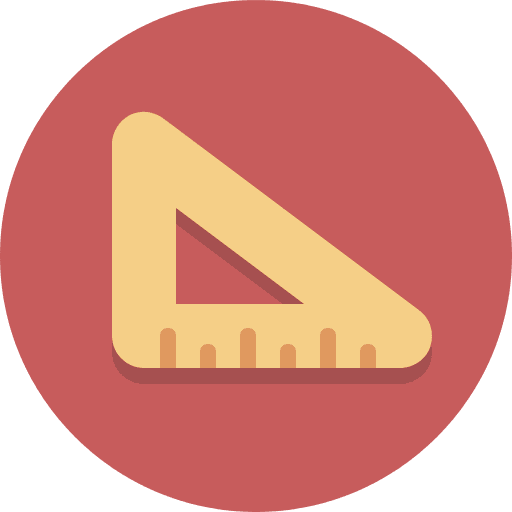 In Maths, we will be: calculating with decimals; converting units of measurement; working out percentages; understanding ratios; and discovering algebra.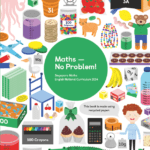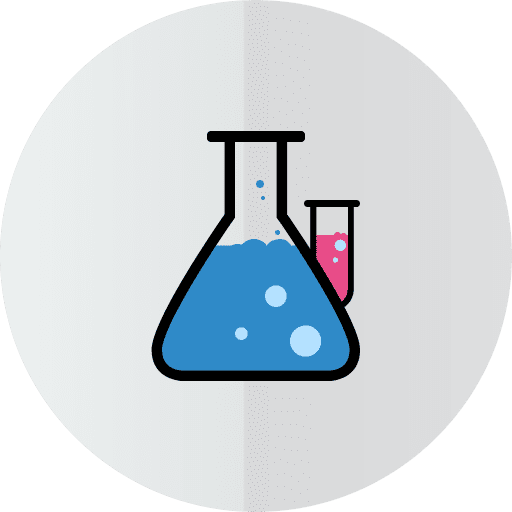 In Science, we will learn how inheritance and variation led to the theory of evolution and how plants and animals are adapted to survive in their habitats. We will discover how fossils have allowed scientists to learn about the distant past.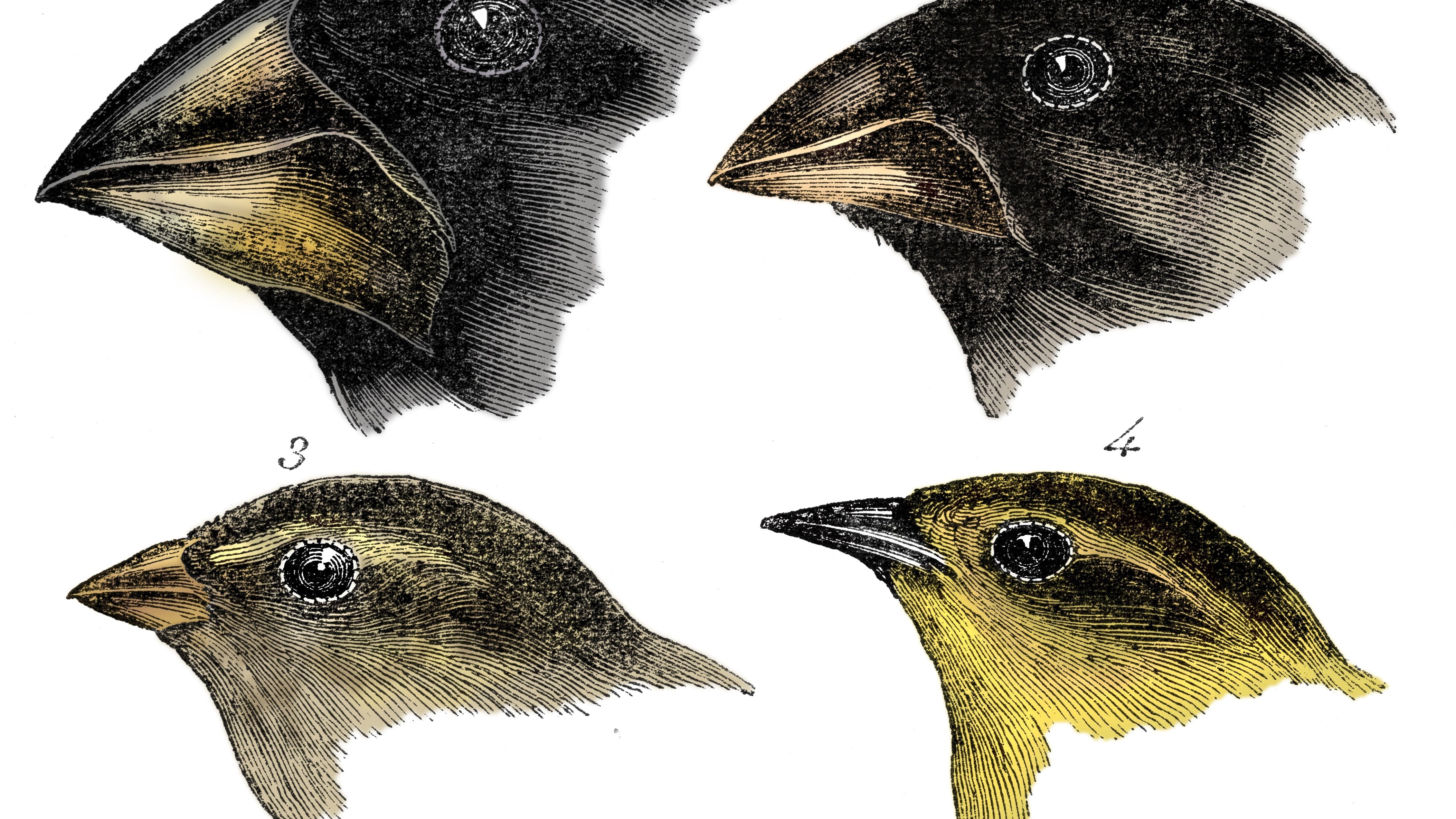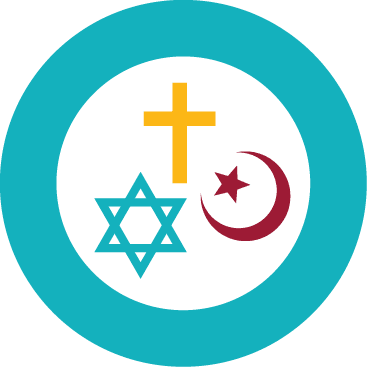 In RE,we will reflect on how our actions have consequences. We will learn  how people following the Muslim faith try to lead "good lives" following Islamic teachings that will lead to good consequences.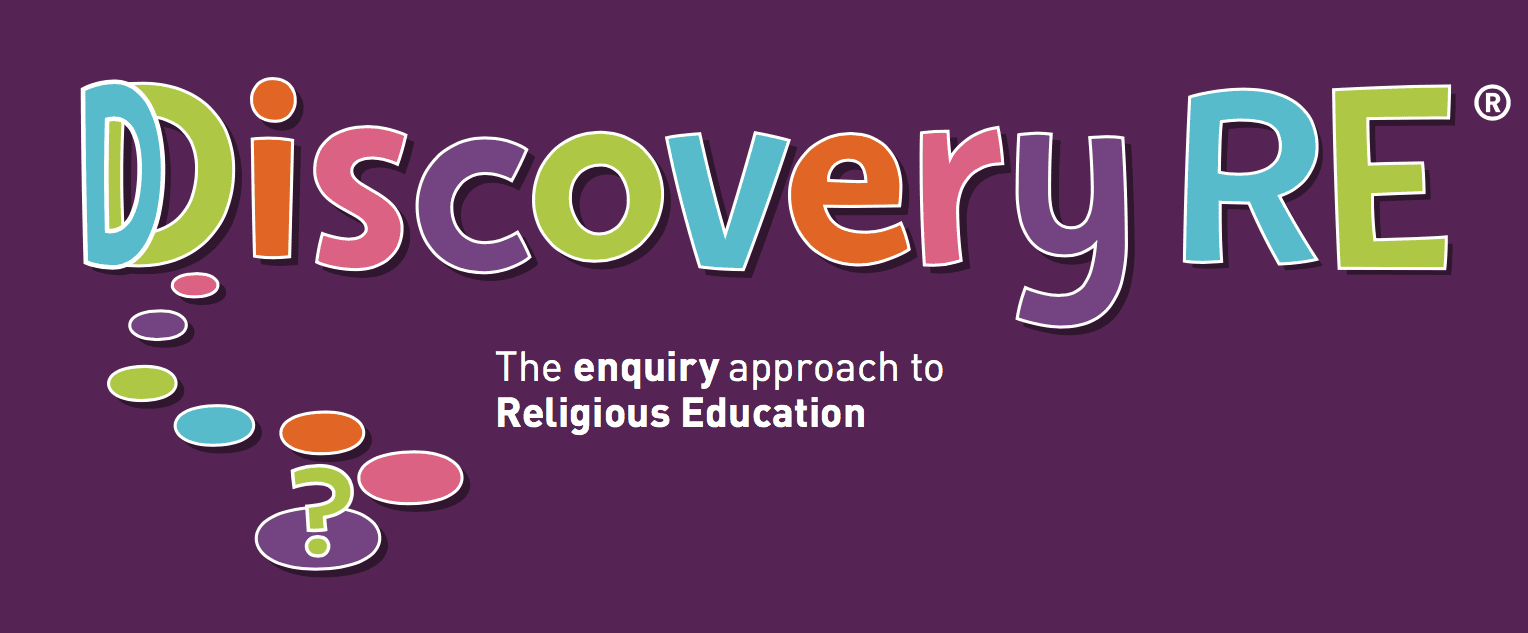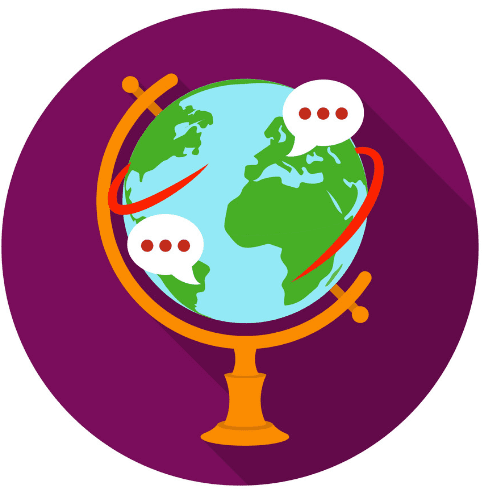 In French, we will expand our knowledge of numbers to thirty. We will also learn how to talk about family members.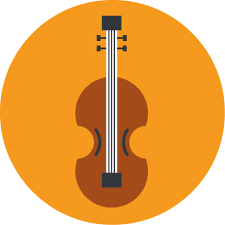 We will be basing our music learning around the song "You've Got A Friend" this term.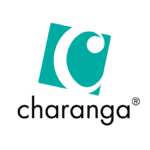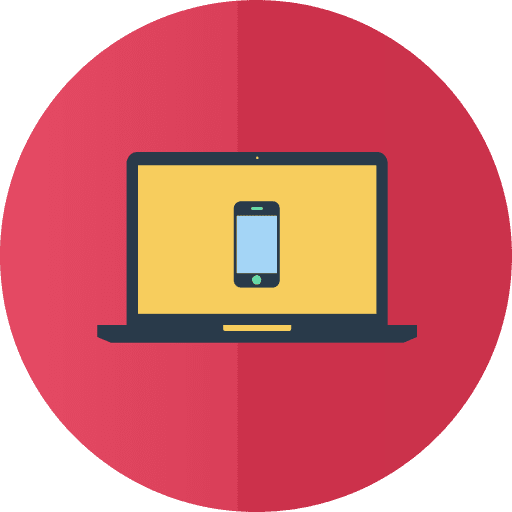 In Computing, we will continue to use Purple Mash to develop our coding skills. Then, we will learn how to create and build up a Blog.