Welcome to 6B
Our teacher is Mr Ballance.
Our teaching assistant is Mrs Sahota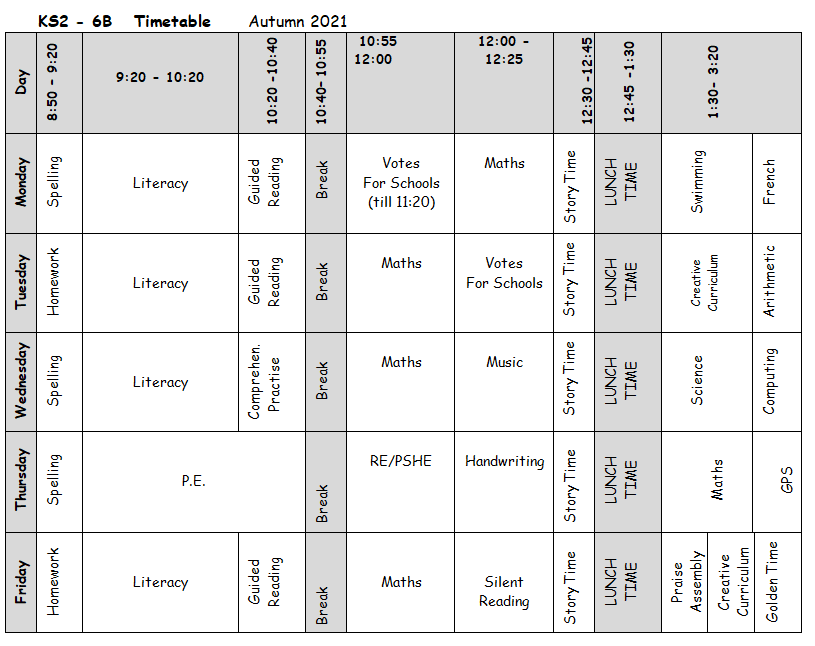 Reading Records are checked every Monday. Children are expected to read at least five times a week.
PE is on Thursday.
There will be swimming lessons during the Autumn term on Monday.
English homework is given out on a Friday and needs to be brought back in on Tuesday. Maths homework is given out on a Tuesday and needs to be brought back on the following Friday.
Creative Curriculum – Child of War
During this topic, we will be learning about what it was like for children growing up during World War Two.  Some of the areas we will be exploring include: evacuation; rationing; bomb shelters; and Ann Frank. We will learn about the past by looking at historical artefacts and sources.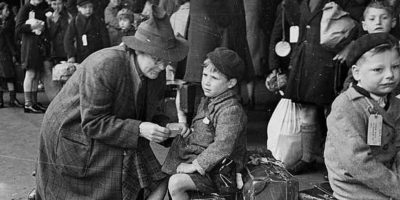 Make sure that you can read and understand these words related to 'Revolution', if you don't know the meaning please find out. Try and use these words in your writing!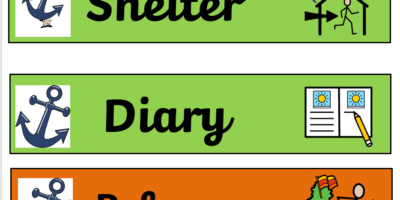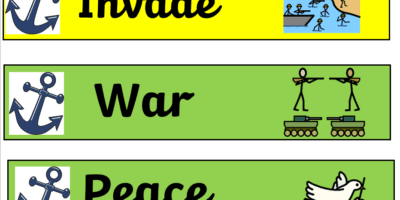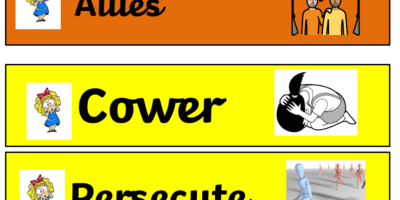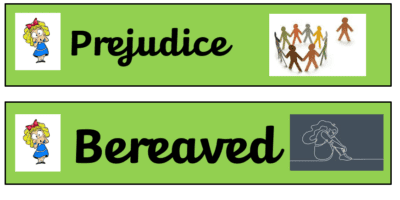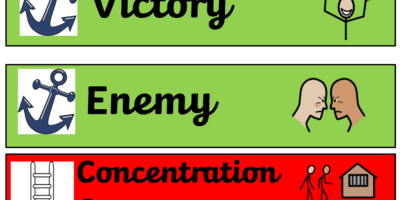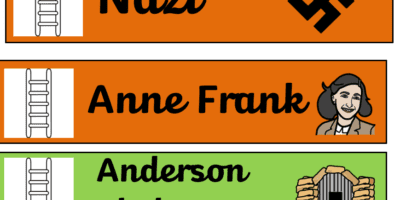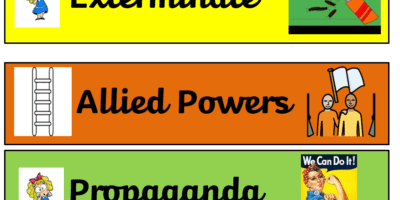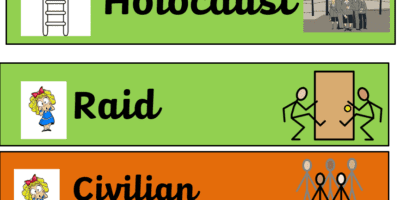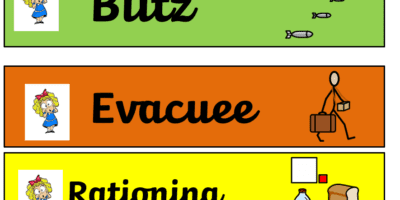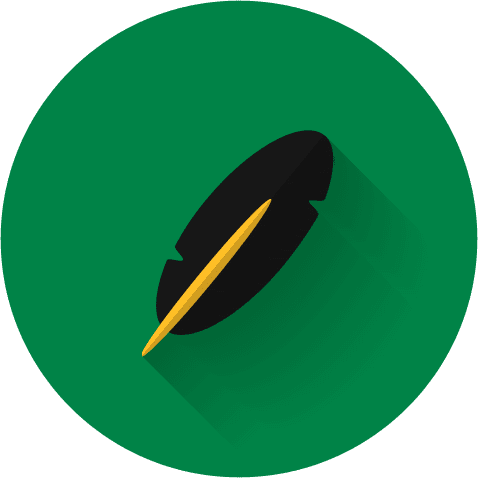 In English we are studying the gripping Michael Morpurgo story "Friend or Foe". This will lead to the children planning and writing their own  historical adventure stories.  The children will learn how to improve their writing by using adverbial phrases and complex sentences. We will also look at different levels of formality and when to use them.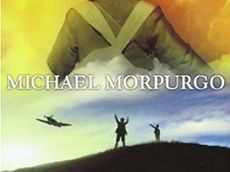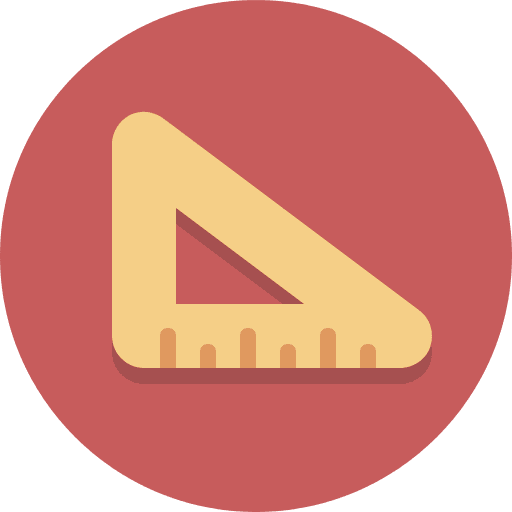 In Maths, we will be: measuring and calculating angles; learning how to use co-ordinates; converting between different units of measurements; calculating perimeter, area and volume.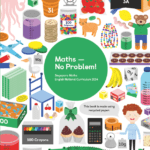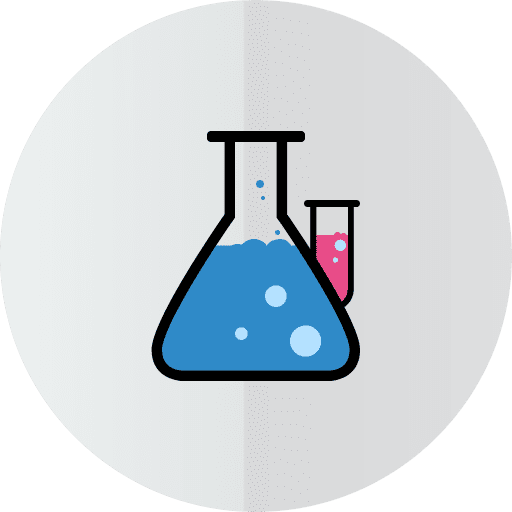 In Science, we will learn how the circulatory system and the digestive system work. Alongside this we will learn how to live a healthy lifestyle.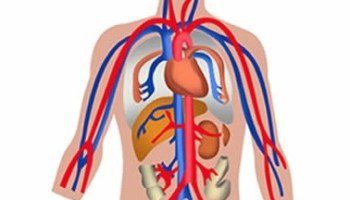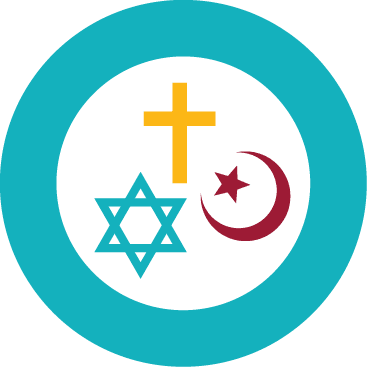 In PSHE, our topic is "Being Me in My World". We will learn about the Universal Rights of Children and compare different lifestyles and experiences of children across the globe.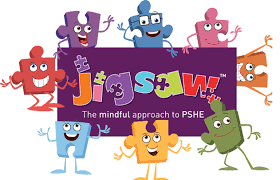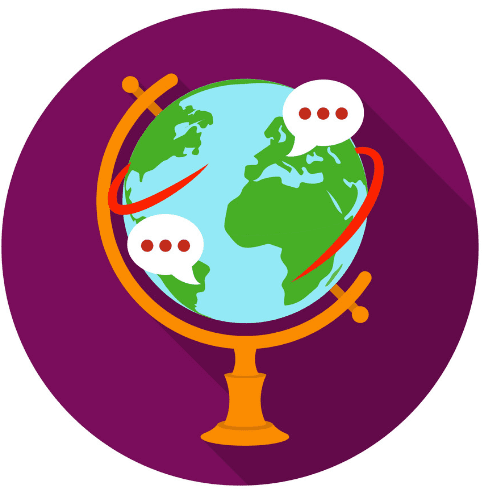 In French, we will learn the numbers and how to greet and hold a simple conversation with another person.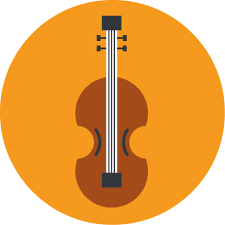 We will be basing our music learning around the song "Happy" this term.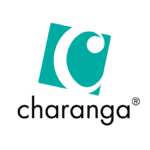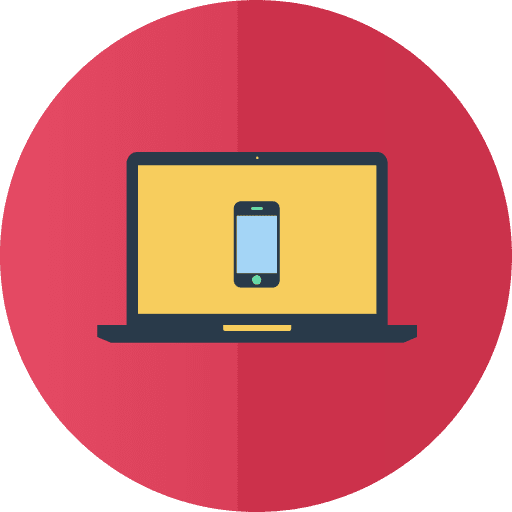 In Computing, we will continue to use Purple Mash to develop our coding skills. Then, we will learn how to create and build up a Blog.