Welcome to 6S
Our teacher is Mrs Sow.
Our teaching assistant is Mrs Kaur.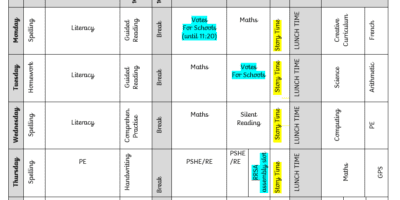 Reading records need to be signed by an adult and children need to be reading 5 times per week.
PE is on Monday and Thursday.
Maths homework is given out on a Tuesday and needs to be brought back in on Friday. English homework is given out on a Friday and needs to be brought back on the following Tuesday.
Creative Curriculum – Hola Mexico!
During this topic, we will be looking at the geography and history of Mexico. We will look at the Mayan civilisation and learning about their way of life. We will be exploring the culture of Mexico including art and festivals. We will also learn about the food and explore some design and technology.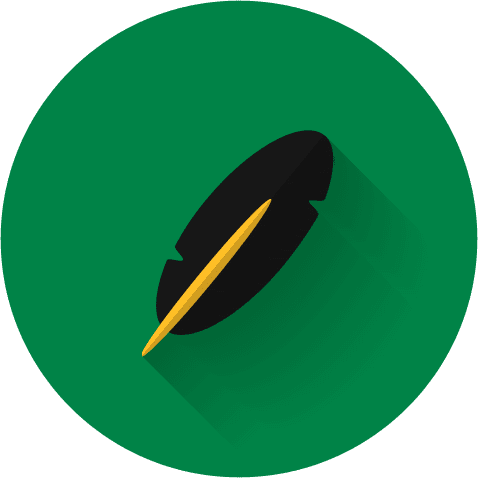 In English, we are studying the short film 'The Present'. This will lead to the children planning and writing their own  play script and role play.
After that, we will use a short video called "Francis" to stimulate the children's imaginations and inspire their writing.
The children will learn how to improve their writing by using parenthesis and colons to separate main clauses. We will also finish learning the punctuation and grammar curriculum and begin revision.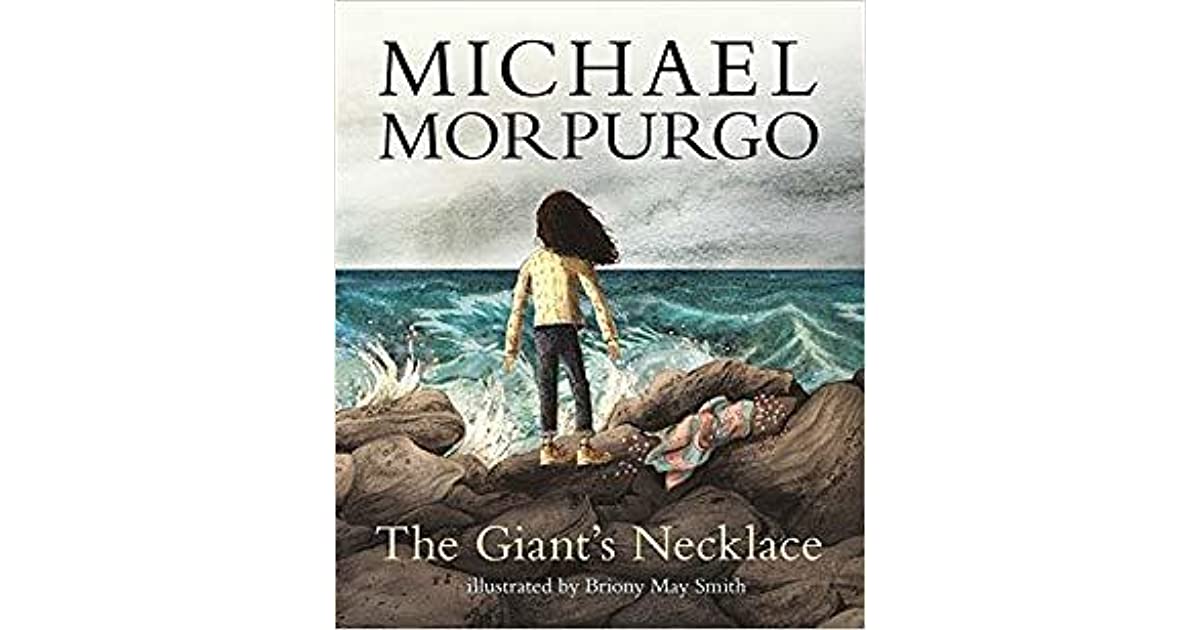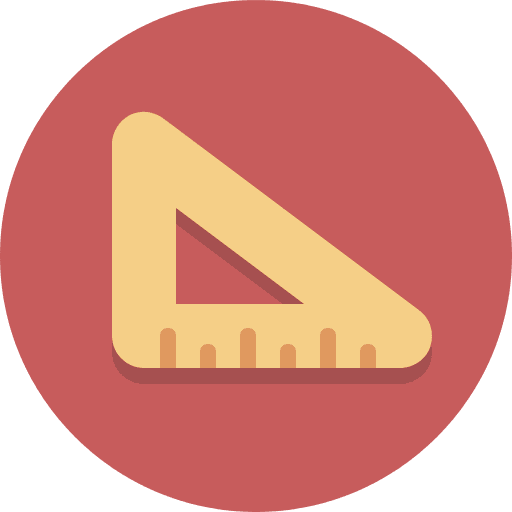 In Maths, we will be: learning how to solve problems involving percentages; deepening our understanding of ratio; developing our understanding of algebra; and learning how to use co-ordinates in four quadrants.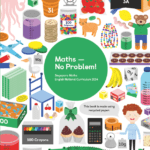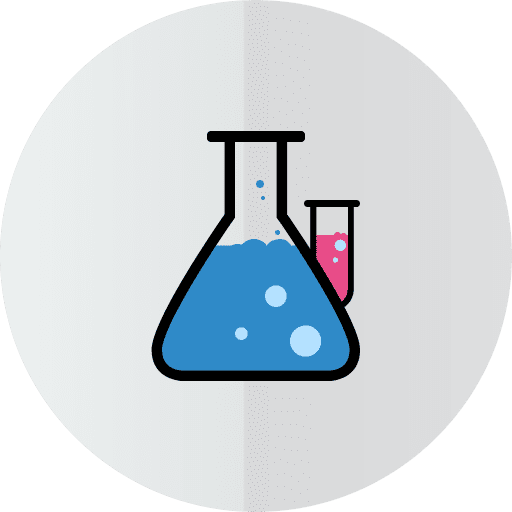 In Science, we will learn about the theory of evolution and how animals and plants are adapted to live in their environments.
After that, we will study how light travels, how shadows are formed and why they change.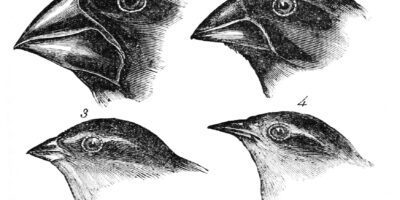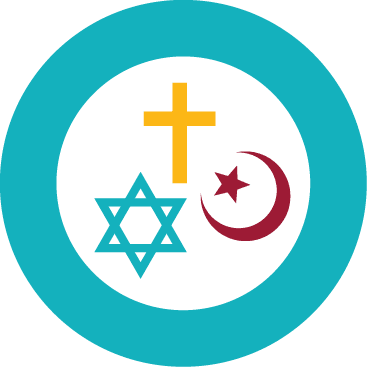 In PSHE, our topic is "Dreams and Goals". The children will be thinking about how to set achievable goals at this important time of their lives. We will continue to learn about the Universal Rights of Children.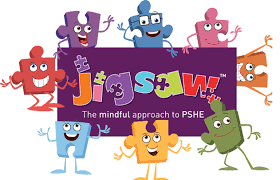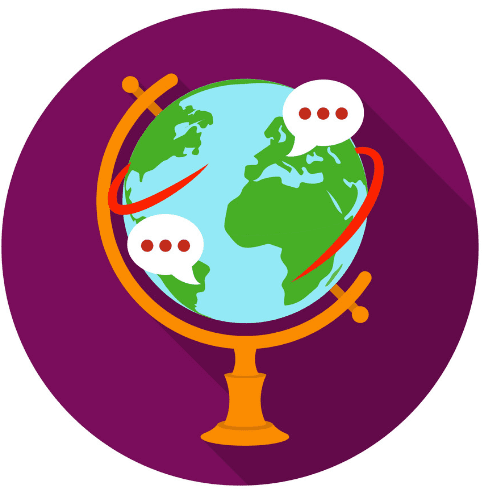 In French, we will learn some vocabulary to start talking about food. We will read a simple story in French and develop strategies for working out the meaning of unfamiliar words.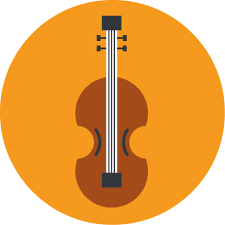 We will be basing our music learning around the composer Benjamin Britten.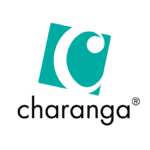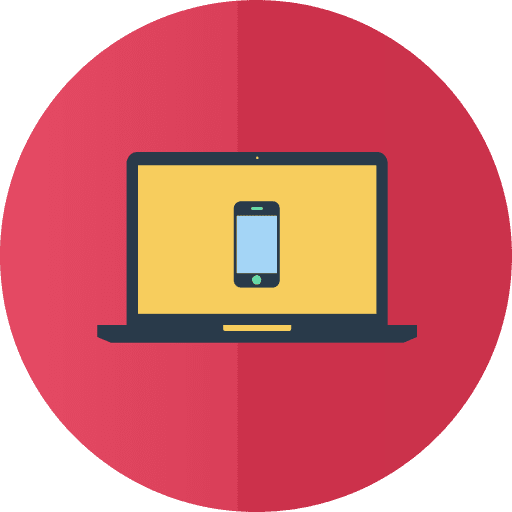 In Computing, we will use Purple Mash to devise our own quizzes using a variety of different question types.