Welcome to 2J
Teacher: Mrs Jones
Teaching Assistant: Mrs Fletcher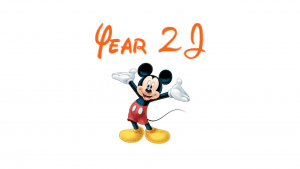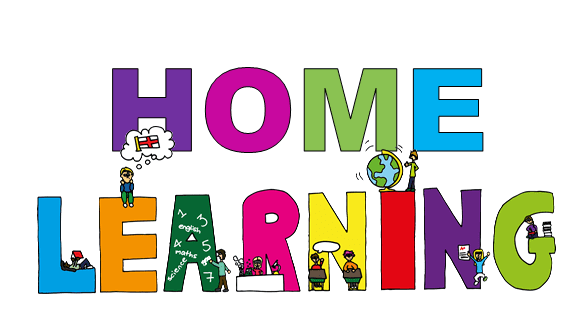 Spelling
You should try to practice  your spellings at least twice a week. You can do this by going onto http://www.oxfordowl.co.uk
Click on 'My Class Login' at the top of the page.
Use the login:
Username-Caldmore2A
Password: Spelling
You can learn your spellings for each Year 2 unit, as well as access lots of Ebooks and resources using the 'Extra Practice Zone'.

PE takes place on a Tuesday.
Homework is given out on a Friday. This needs to be bought back into school by Tuesday.
 Children will receive their arithmetic papers on a Monday. Please check your child's work and help them with any questions which they may have not got correct.
You can keep up to date with what we are learning in class through Class Dojo. You can also message me through here if you have any questions about any work which your child has received.
If you have not already joined, please join by following this link: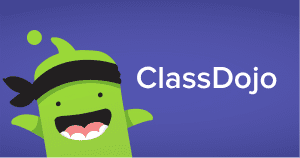 Our topic this half term is
Wriggle and Crawl
Find our word aware words below…
What Are We Learning?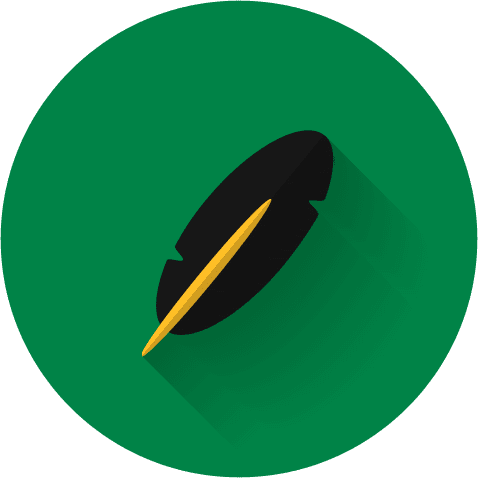 In English we will be reading poetry and writing our own poems. We will also be reading Norman the Slug with the Silly Shell. In our lessons we will be studying adverbs and the use of past and present tense.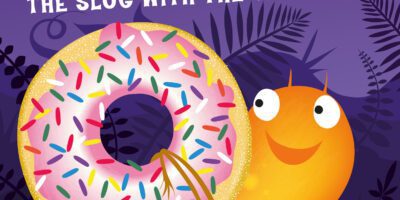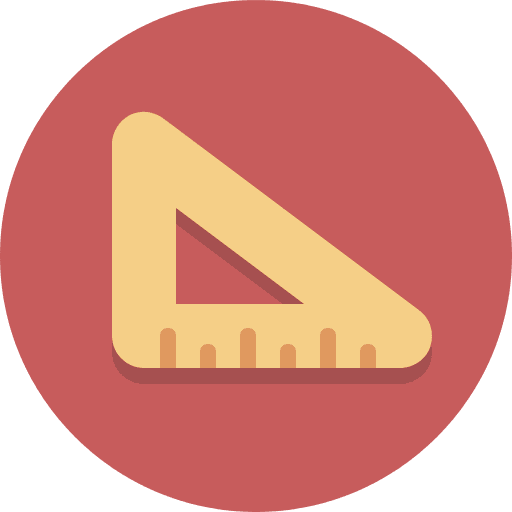 In Maths, we will be learning about Time. We will also be studying Volume and Capacity.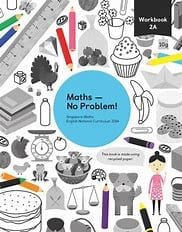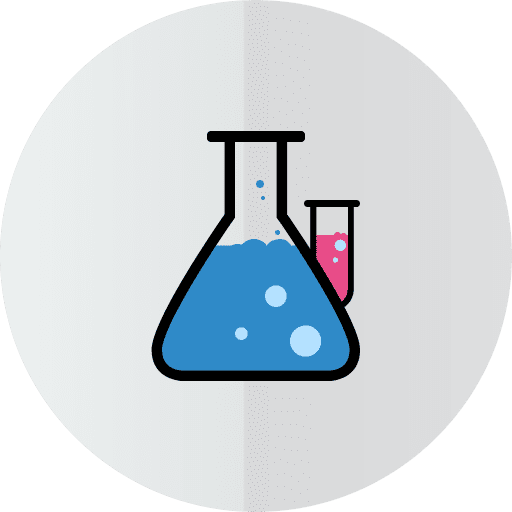 In Science we will be learning about minibeasts. We will be going on a Minibeast Hunt as well as looking after caterpillars in our classroom. We will be studying the diets, habitats and lifecycles of different minibeasts.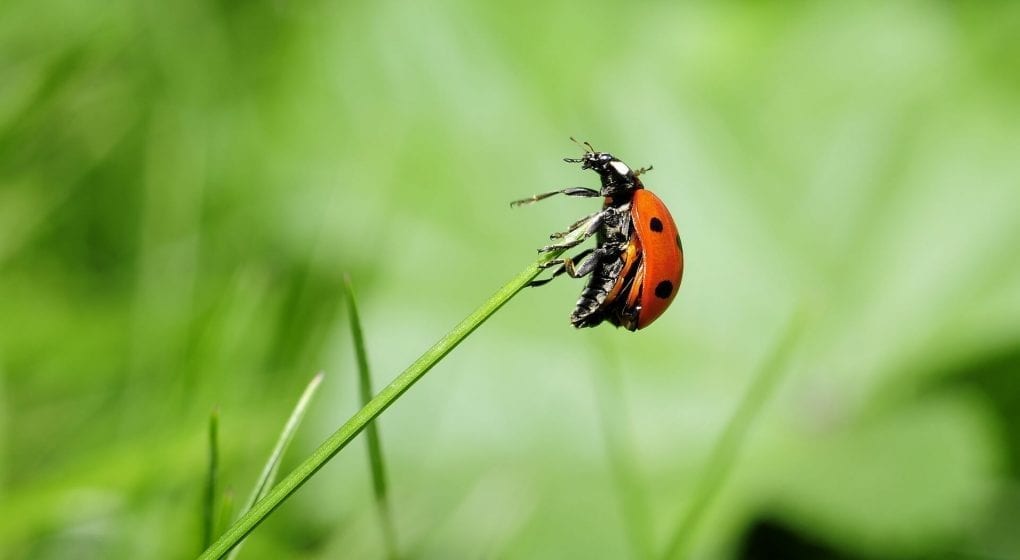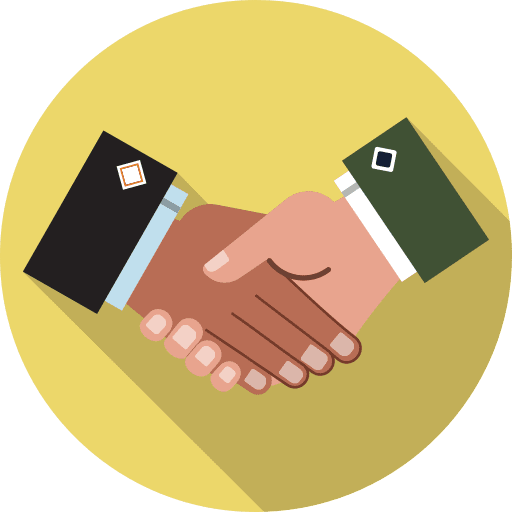 In RE we will be studying Judaism. We will be finding out about Passover.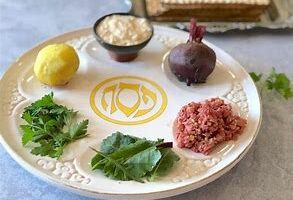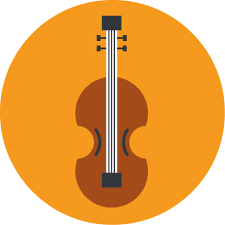 We will be following Charanga online this half term: listening to different pieces of music and learning a song.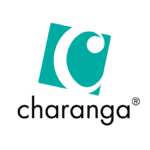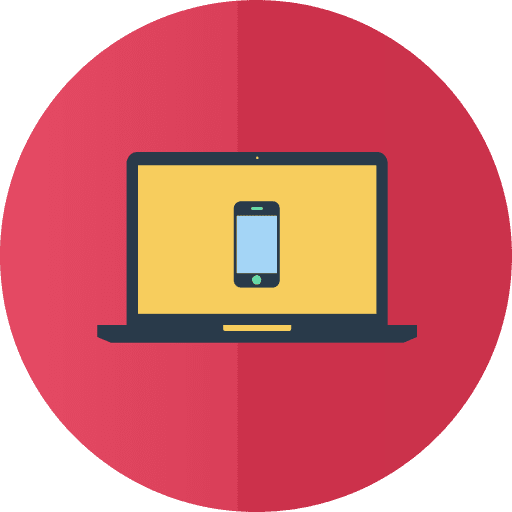 In Computing, we will use Purple Mash to learn to code. We will control our own robot and create a simple game.