Welcome to 3M
Our teacher is Mrs Metcalfe.
Our HLTA is Ms Massey.
Our teaching assistant is Mrs Shahzad.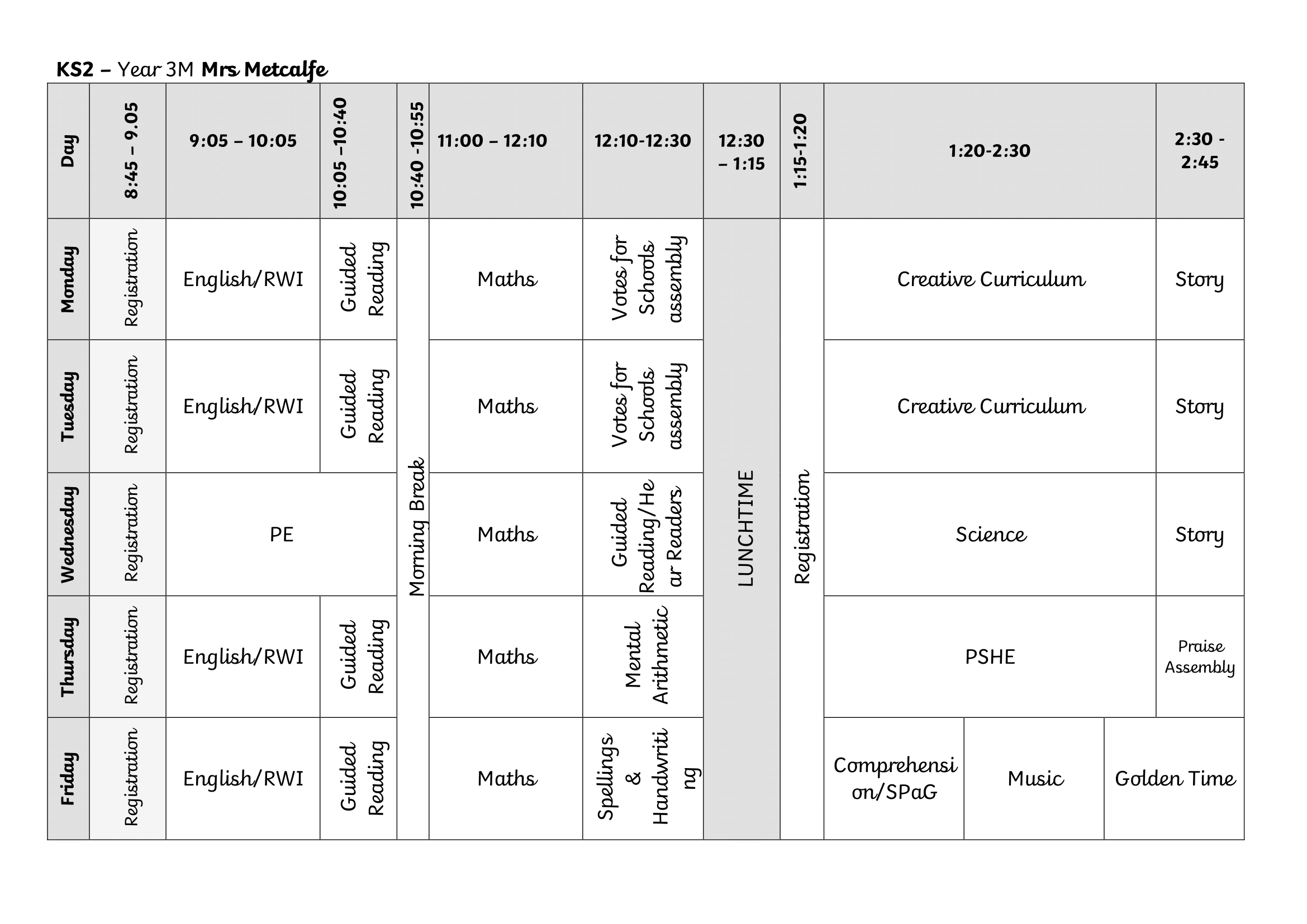 'Home reading books' will be handed out on Fridays and needs to be returned the following Friday.
PE is on Wednesday.
Homework is given out on Friday.
Creative Curriculum – Gods and Mortals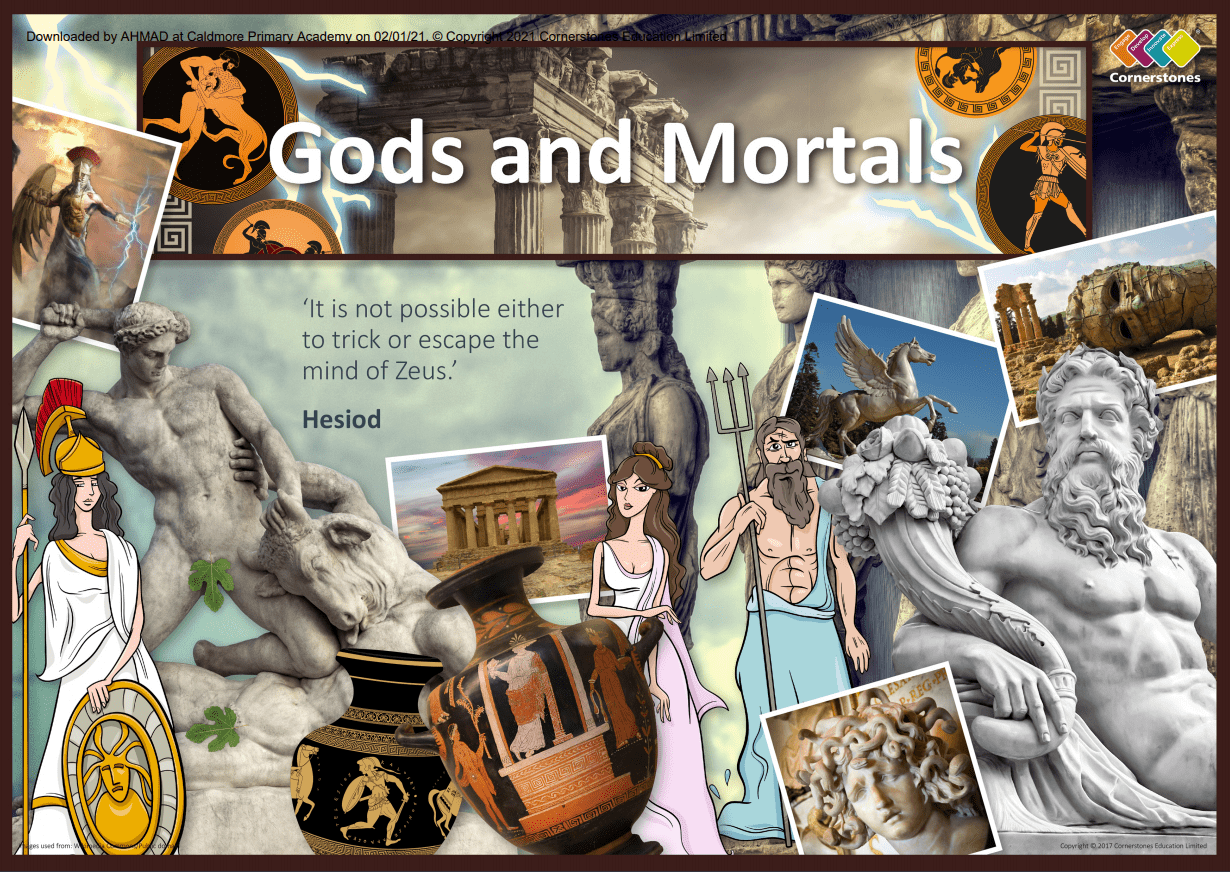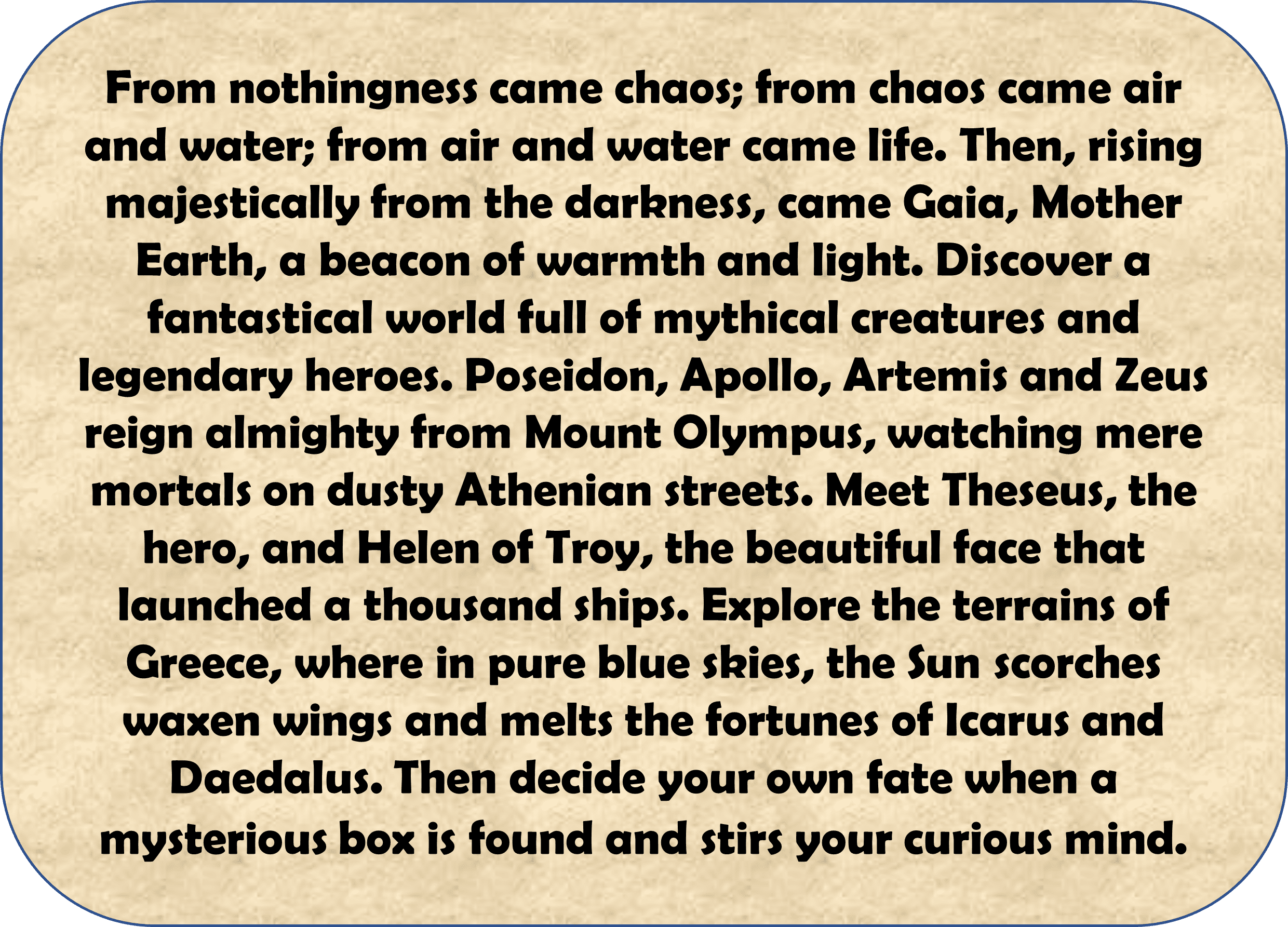 Can you help your child learn to read and understand the meaning to these topic related words for 'Gods and Mortals'.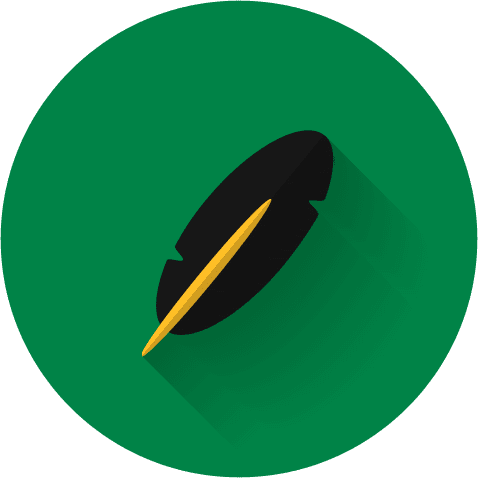 In English we are watching 'Dragon Slayer' which is a short film by Robert Kuczera. We will be exploring oral story-telling and writing our own legends. For grammar, we will focus on paragraphs, speech and ensuring our capital letters and full stops are in place, as well as using different tenses.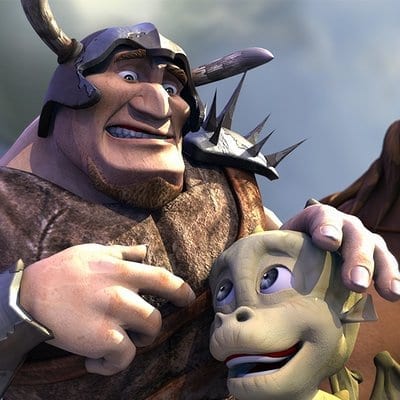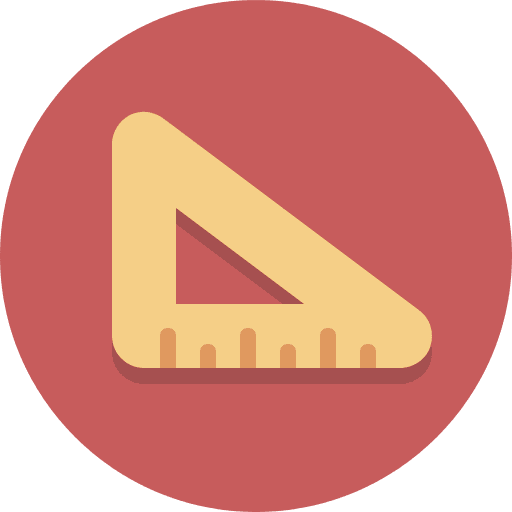 In Maths, we will be studying time, fractions, number to 1000, addition, subtraction, multiplication and division.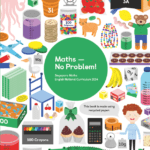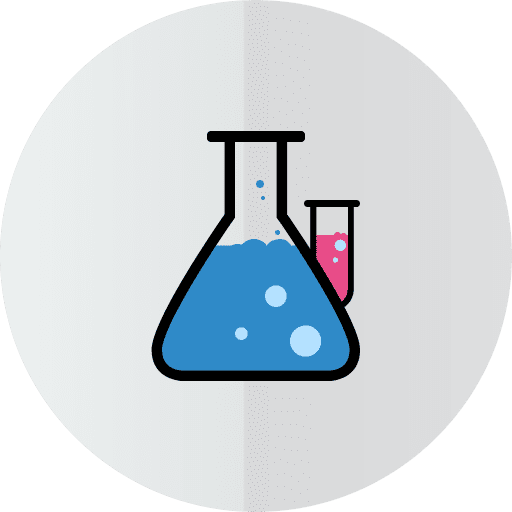 In Science we will learn how to work scientifically through experiments. We make predictions, carry out tests, obtain results, draw conclusions and write up evaluations.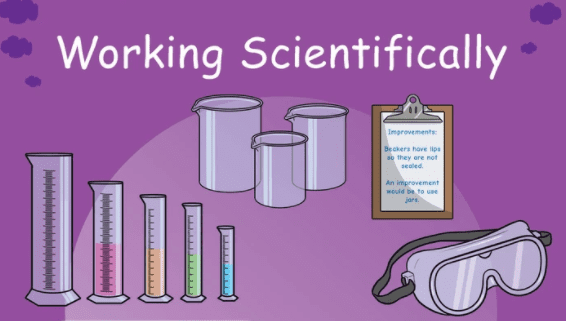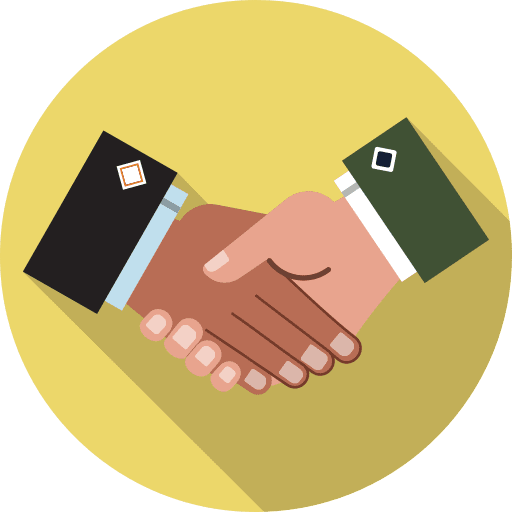 In PSHE we are learning about our transition back to school. We will look at reconnecting with our friends, feeling safe and managing worries and exploring how we have been affected by coronavirus.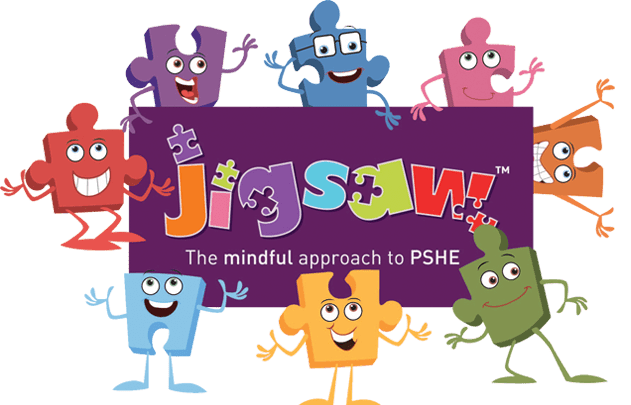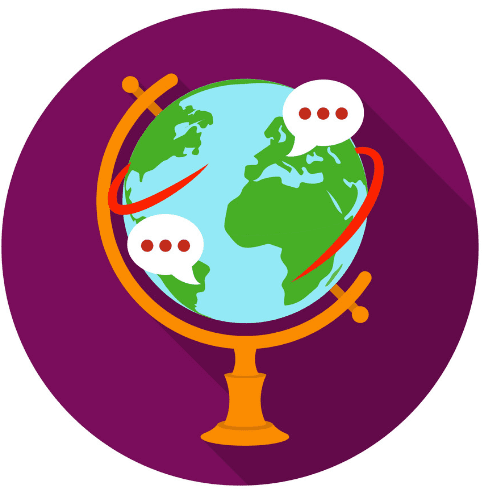 In French, we will learn how to greet and respond, say numbers to 10 and follow classroom instructions.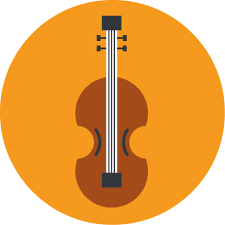 We will be following Charanga online this half term, looking at different beats and tempos!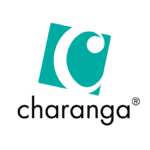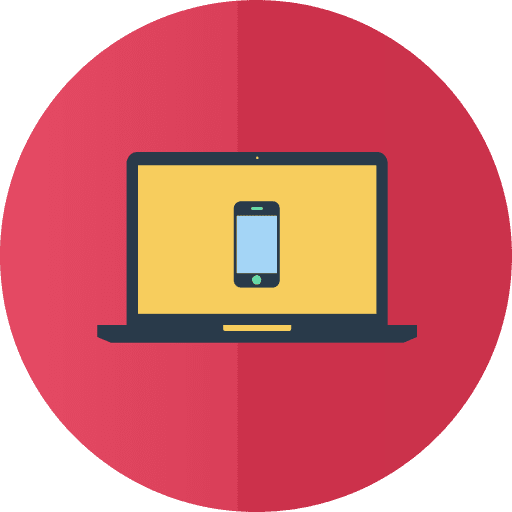 In Computing, we will use Purple Mash to learn to code. We will control our own robot and create a simple game.