Welcome to 1T
Mr Tipton
Mrs Sidat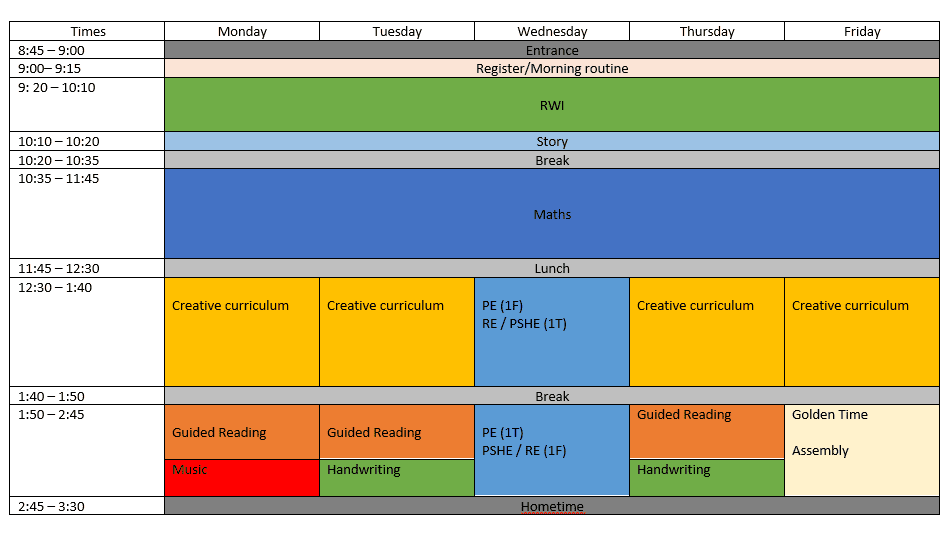 Timetable
Every week your child will be given a reading book. They must read at home atleast 3 times a week, to be recorded in their reading records.
Please return the book to school on Friday
PE is on Wednesday please wear PE kit from home
Homework is given out on Friday and must be returned back to school by Monday.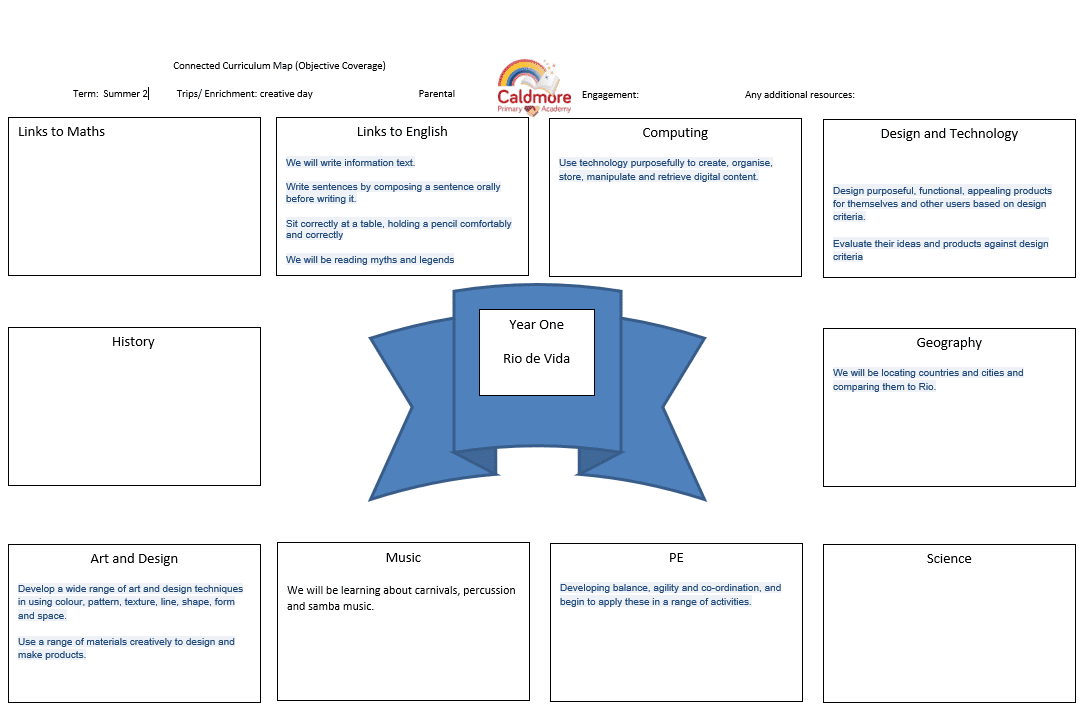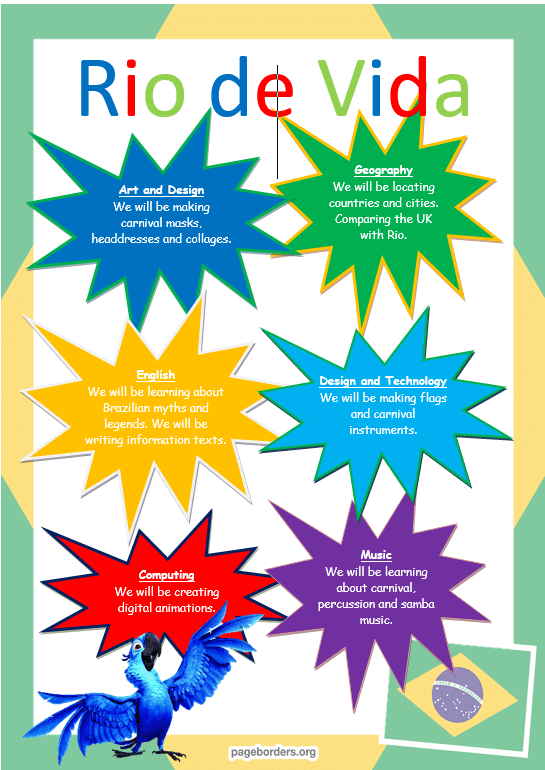 Can you help your child learn to read and understand the meaning to these topic related words for 'School Days?'
Mathematics
This term in mathematics the children will be working on counting, ordering and comparing numbers, number bonds to 10 and 20, position, shapes and patterns, length and height and word problems.
RWI
During RWI children will be learning new sounds, rapidly recalling speed words, expanding their vocabulary by learning new power words, looking at punctuation in story books and answering comprehension questions.
At home you can help your child by:
Encouraging your child to speak in full sentences.
Practising maths targets with your child.
Reading every day with your child and asking your child questions about the story to check they have understood it.
Help them complete their homework and ensure it is handed in on time.
Helping your child practice reading their RWI sounds and words.